Get in touch with us today for your genuine web project!
Terms and Conditions of Service
These are the simplified terms that we make public for clients that we work with
We require 50% of payment upfront before we start any website project. Estimated delivery time would have been communicated to the client before this.
We require that client submits all details needed for initial setup within 5 days, after payment is made. This means that it is advisable for clients to have all details ready before making payment.
It takes us a maximum of 3 business days to setup first draft of an E-commerce website, or as estimated by our webmasters on any other type of website.
After we have setup the first draft of a website, we require that client reviews website and gets back to us on any request within 2 days.
Any request made by client must be within what the purchased package allows in an E-commerce, or as discussed on other type of website.
A cumulative of all administrative delays as a result of waiting for client to provide feedback, be available for training, or provide any resource required to effect a change, should not exceed 10 business days, otherwise the project shall be considered complete and delivered, and request for remaining 50% of payment made. This does not stop client from getting support in an E-commerce website, or other forms of support agreed upon on other website types, which means we can still train client on how to use a website after a project is completed.
Adjustments to website after a project is considered complete will be billed under advanced changes on a website, in our website management services. But in the case where changes are to content, we shall use the packages available in the website management.
Checkout Websites we have done in the past
SHARE THIS PAGE
SERVICES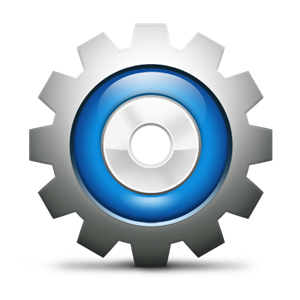 Automation Tools for Businesses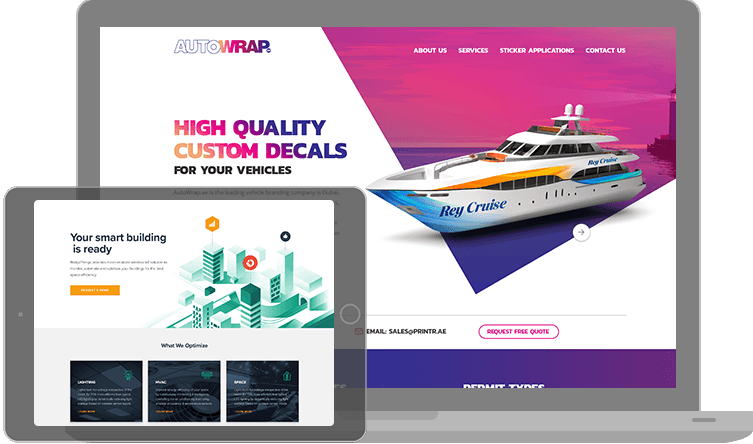 Website Design and Development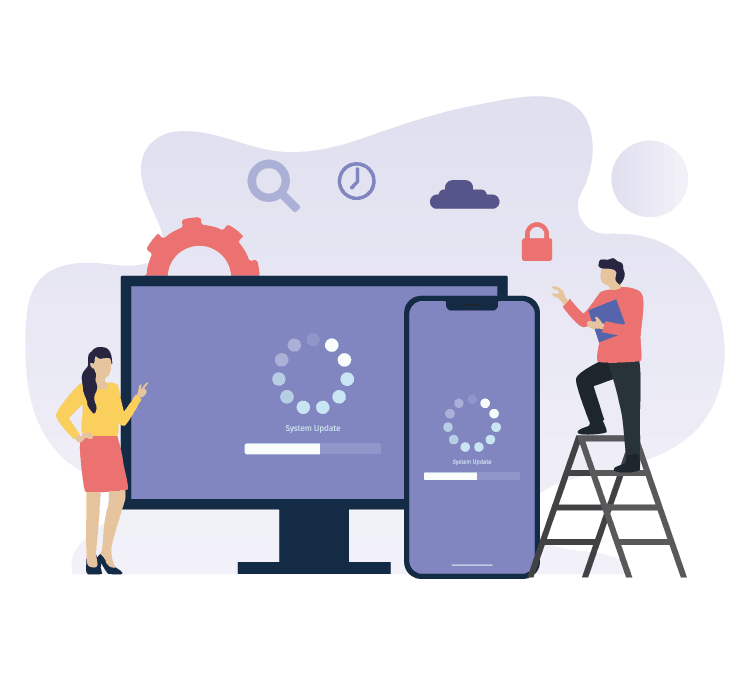 Website Management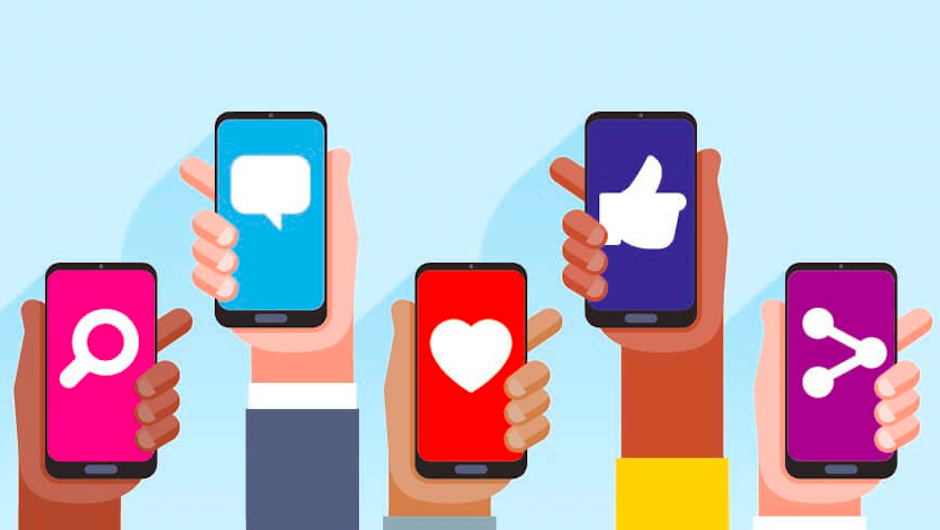 Social Media Management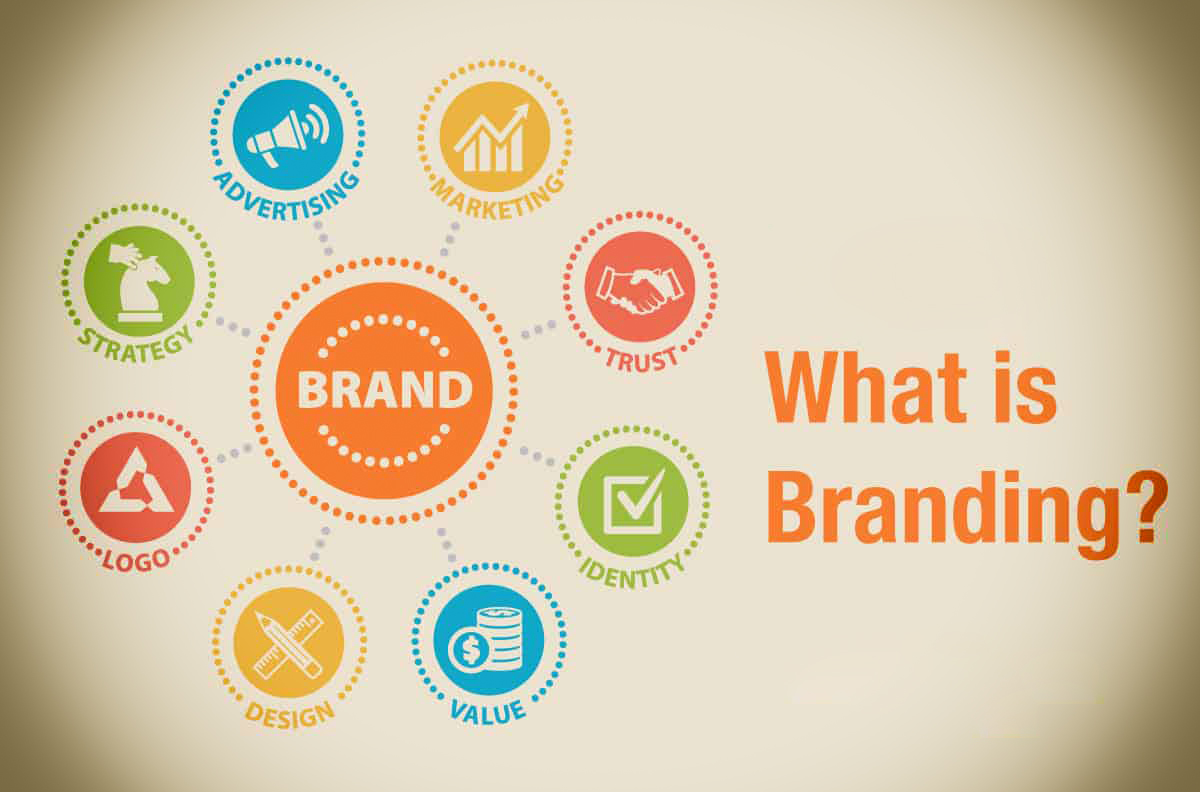 Business Branding and Personal Branding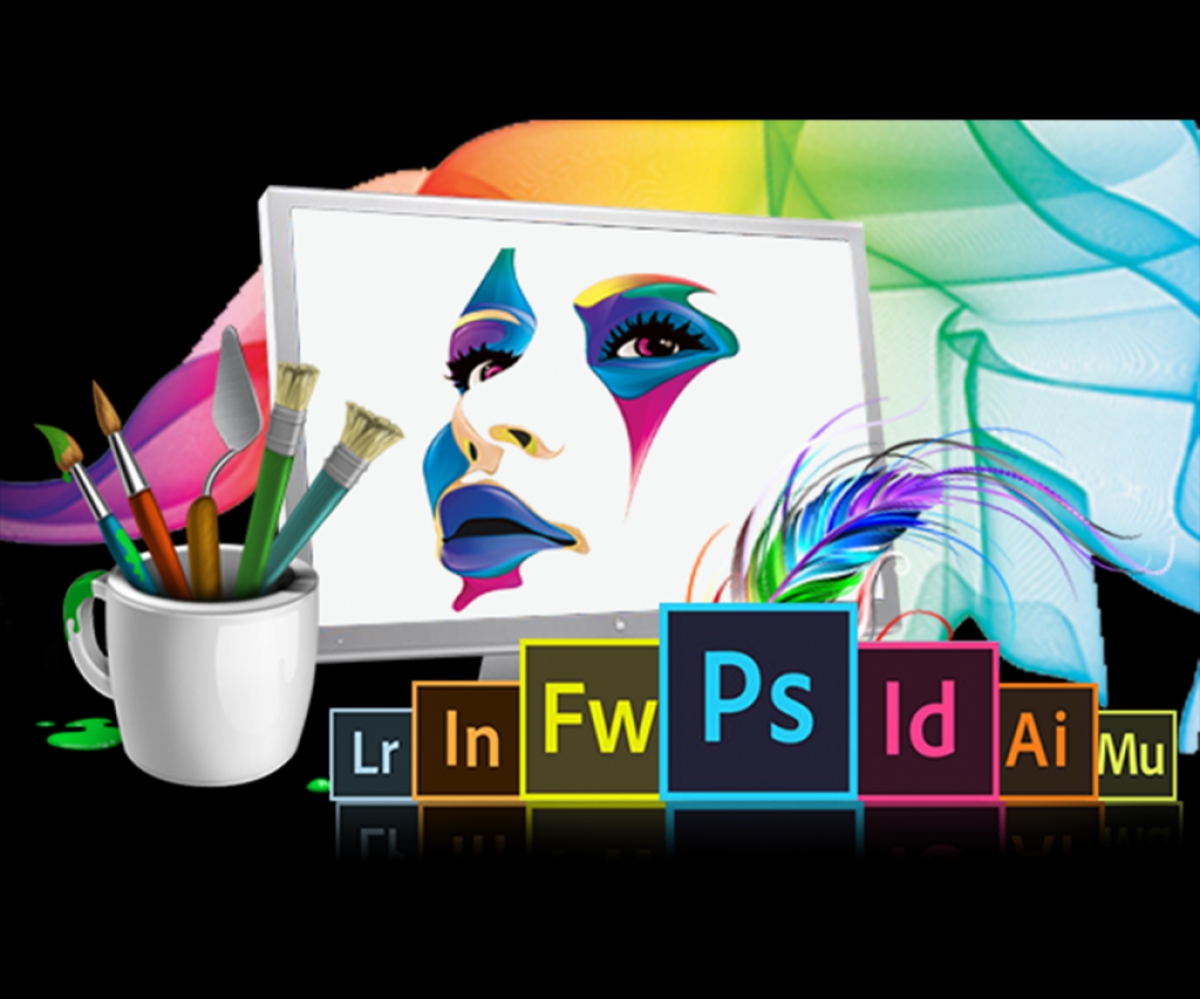 Graphics Design - Logo, Banners, Business Cards, Calendars, Brochures, Magazines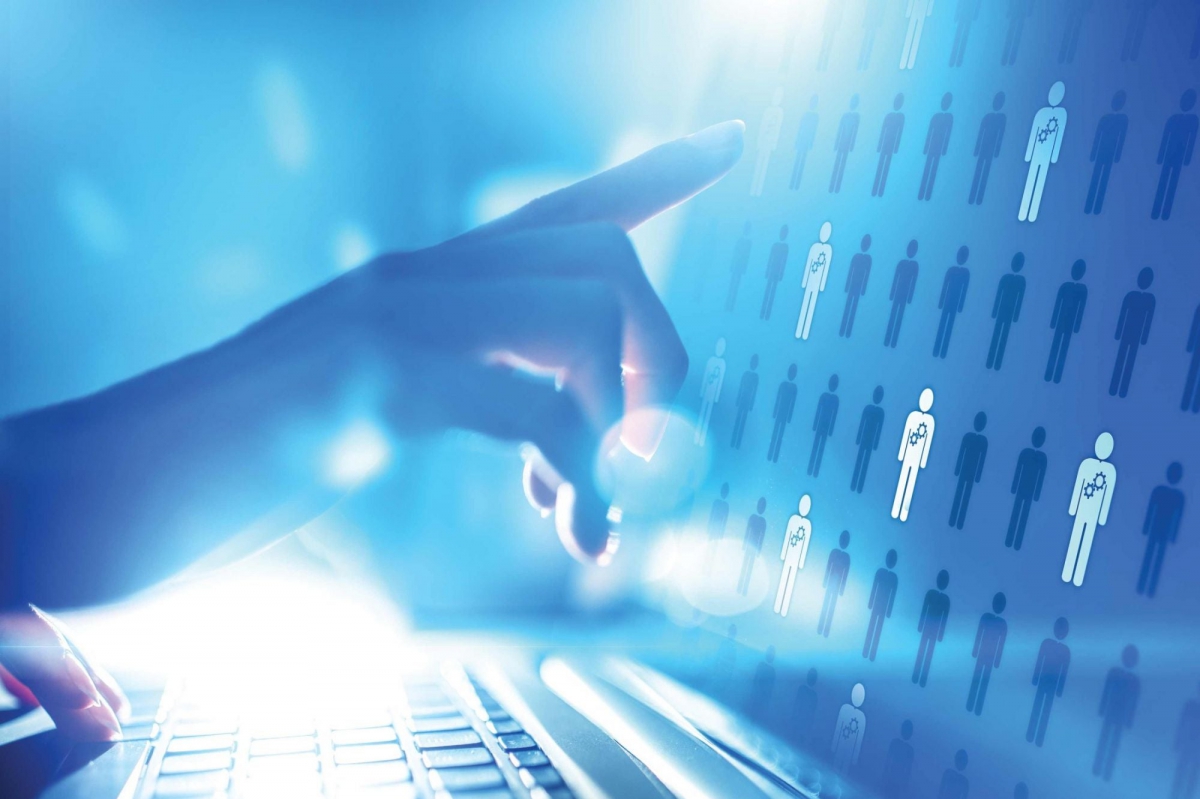 ICT Consultation Services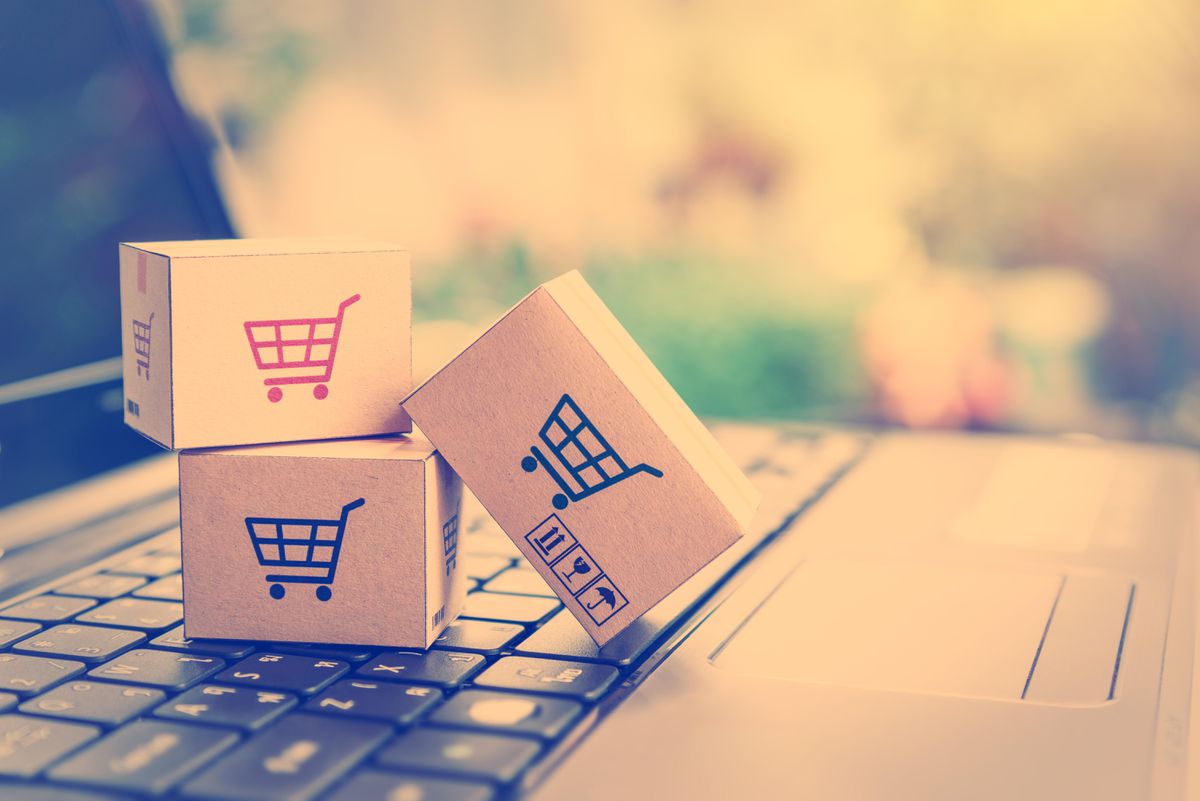 E-Commerce Solutions with Masterweb Stores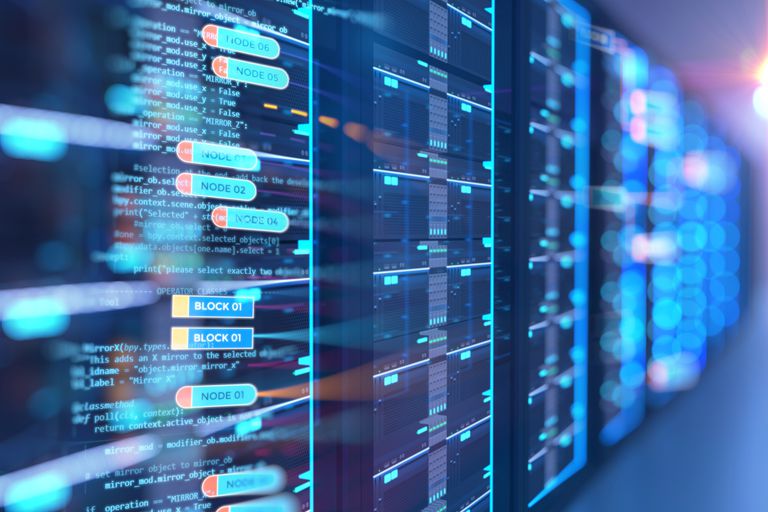 Web Hosting, Domain Name, SSL Certificate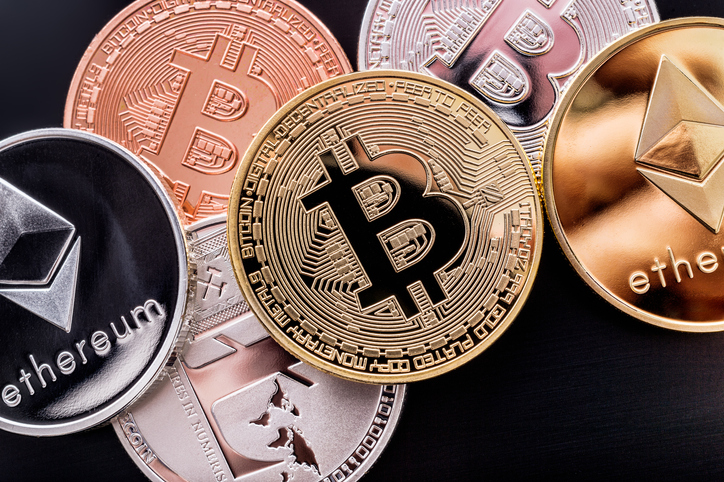 CryptoCurrency Exchange (Buying and Selling)
Whatsapp Us