Looking for an ICT Firm/website developer? Welcome to Masterweb Business Solution
We have Zero-Tolerance Policy for Fraud! If you need a website to perpetrate fraud, please do not contact us
Masterweb Business Solutions provide ICT solutions to clients all over Nigeria and the World. Today we offer extended services in other ICT fields, with staff and partners across several countries and time-zones.
Our Mission is simple
To build platforms on which businesses could thrive
To connect businesses and individuals to the world
And to provide simple, easy to access, and affordable ICT services to businesses and Individuals
We are the best in Nigeria, based in Lagos State
We are a Professional Website Design Company in Lagos Nigeria. We create various services for various needs. We design websites and create web applications for businesses, churches, organisations, schools, hotels, hospitals and individuals. We offer Search Engine Optimization (SEO) and digital marketing for clients. Hire us today for your professional web design services or call 2347032628111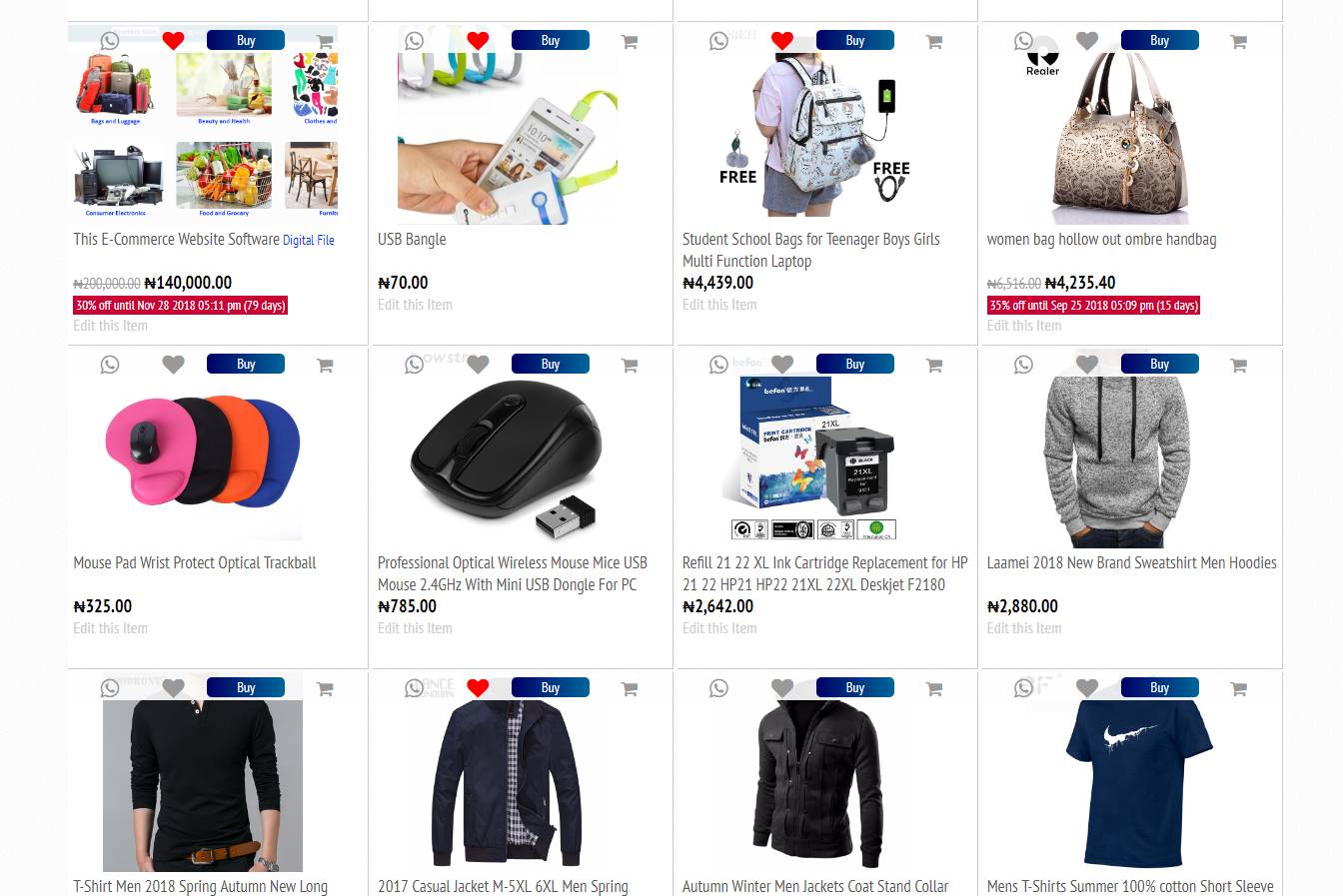 Are you here for a website? Get started at once!
SHARE THIS PAGE
We have major clients in these locations, and beyond
Member, Nigerian Internet Webmasters Association (NIWA)