Automation Tools for Businesses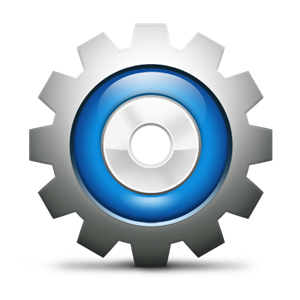 Are you searching for an automation tool provider? We provide standard automation tools that assist businesses to perform all sorts of task, from the simplest to the most complex. We understand how important it is for businesses to save cost while performing some repeated tasks that can easily be automated. Take a look at an example of what an automated tool can do for a business below:
Automation Tool Deployed in Real Estate Management
A landlord with up to 100 tenants would understand how difficult it is to keep track of tenants that are in debt, up-to-date with rent payment or have moved out. The landlord could decide to hire a lawyer, but still, the task is time-consuming for the lawyer. We can make the task easy for the lawyer by providing a database of all tenants, setup an automated reminder that sends SMS, email or even a phone call to the tenants, as well as to the lawyer at intervals. These reminders could be 3 months before the expiry, 2 months, 30 days, 15 days, 7 days, 3 days, 1 day and on the expiration date. The reminder could also be configured to give grace for a few days before alerting the relevant authority to take action. This system would save great deal of time, cost and headache for the individual or business handling these tenants. 
Automation Tool Can Be Deployed Anywhere 
Most businesses would have to deal with collection of payment from clients/customers. Some clients would likely not renew a subscription because they were caught unaware at expiration date. Many customers would also not remember to make a budget for your service out of their scarce resources, only because you failed to follow up on them. Automation tools can do just these for you. It would increase conversion in your business.
More examples of where automation tools can be deployed
Maternity: Remind pregnant women on scheduled ante-natal visits
Hospitals: Scheduled medical checkup reminder for patients
Automobile Workshop: Reminding car owners to come for a scheduled maintenance
Banks: Reminding debtors at month end when salary must have been received
Real Estate: Rent collection
Media: Resize several high resolution photos to make them web-friendly (easier to upload and download). Attaching logos or album covers to music files. Attaching logos to a set of photos
Business: Keep track of scheduled meetings, send messages to clients during festivities.
Business: Ask how your customers are doing after a while of inactivity - it makes them know you recognise their absence. They might make effort to resume doing business with you.
Talk to us today about your business. 
We offer affordable custom automation tools built to your exact taste. 
We are an automated tool provider in Lagos, Nigeria
Checkout Websites we have done in the past
SHARE THIS PAGE
SERVICES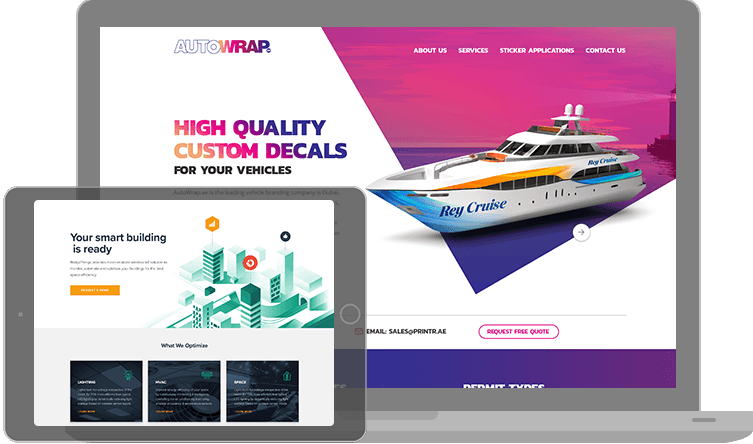 Website Design and Development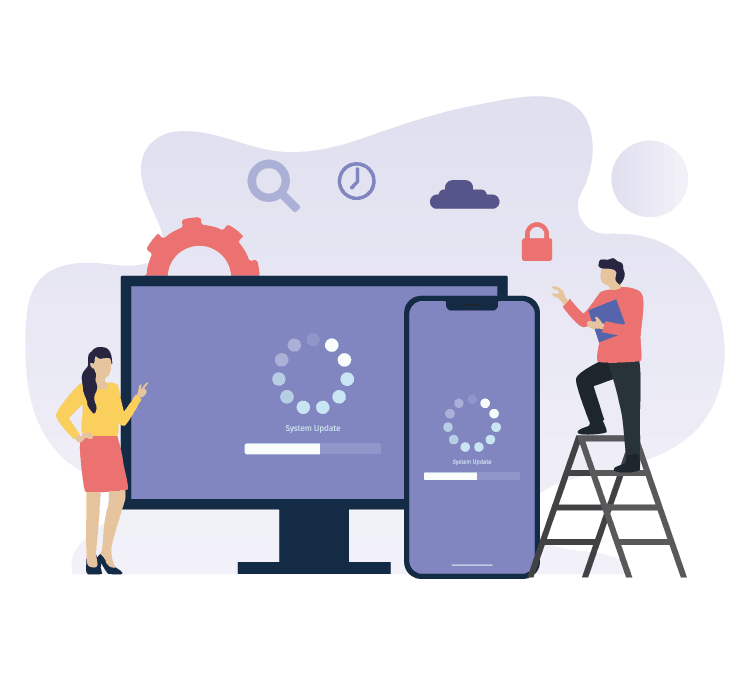 Website Management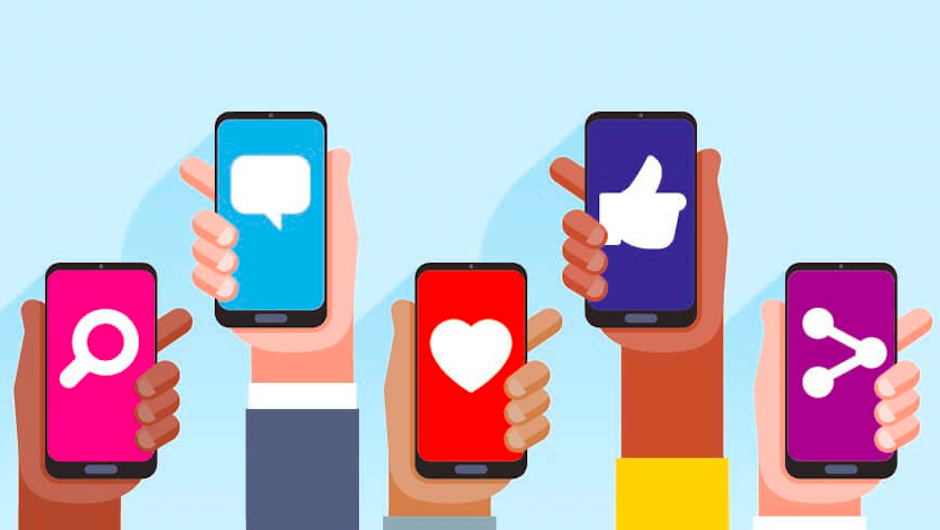 Social Media Management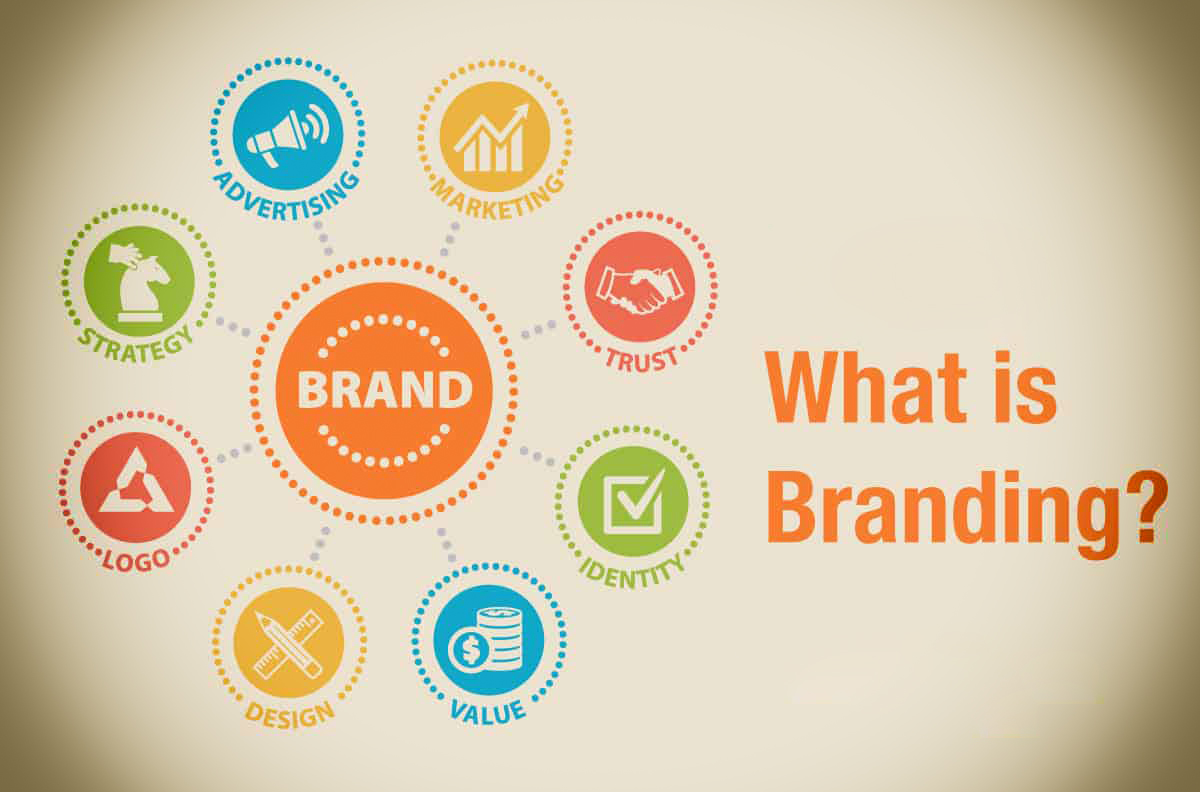 Business Branding and Personal Branding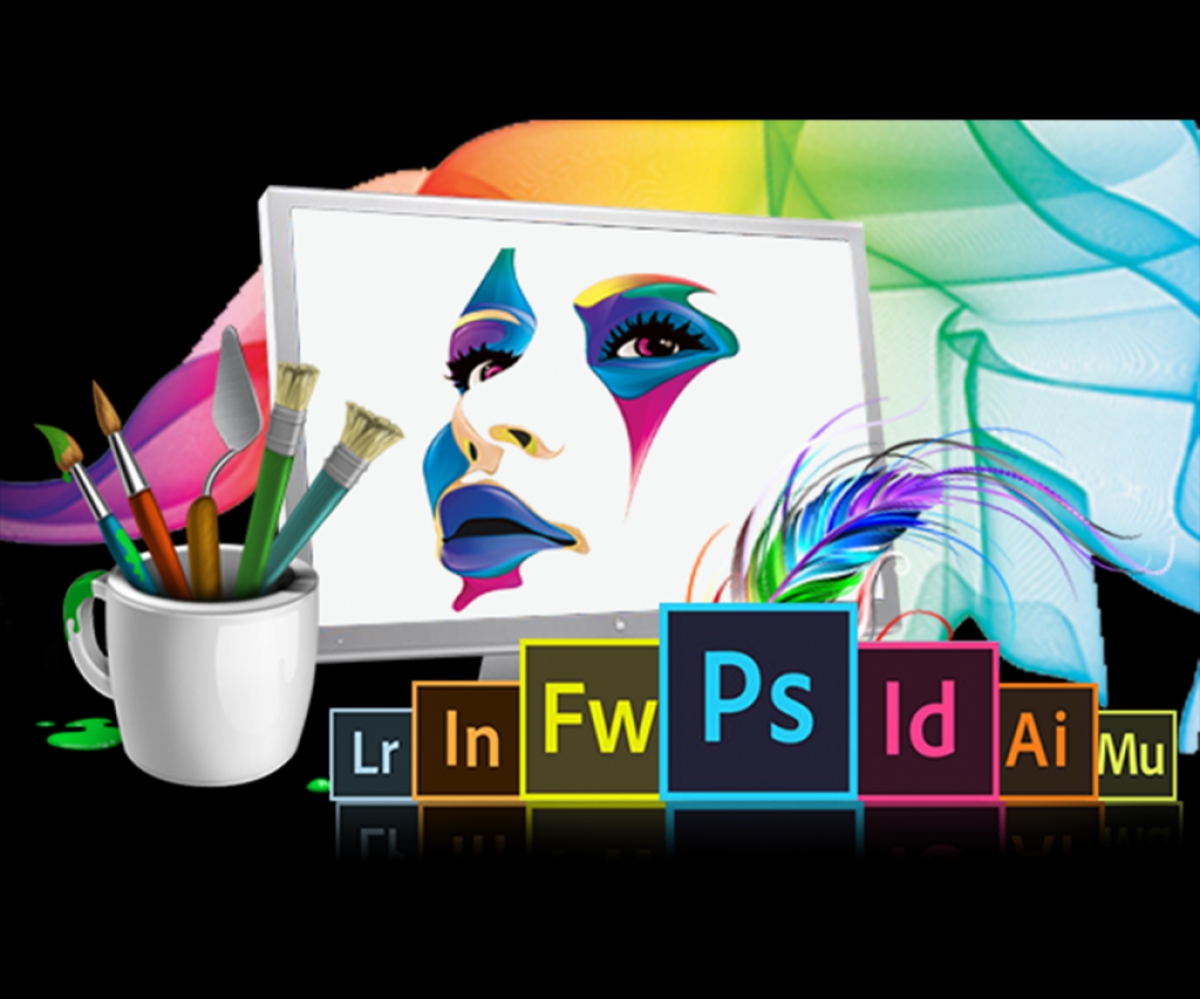 Graphics Design - Logo, Banners, Business Cards, Calendars, Brochures, Magazines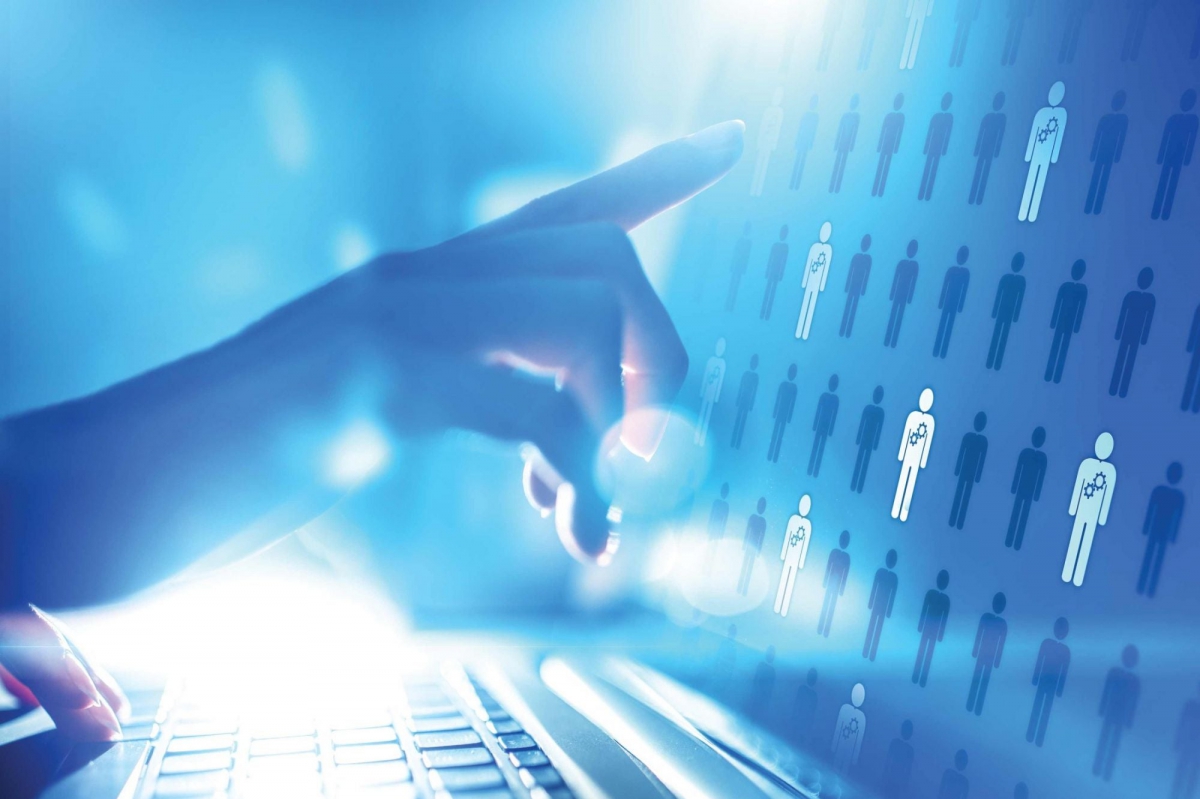 ICT Consultation Services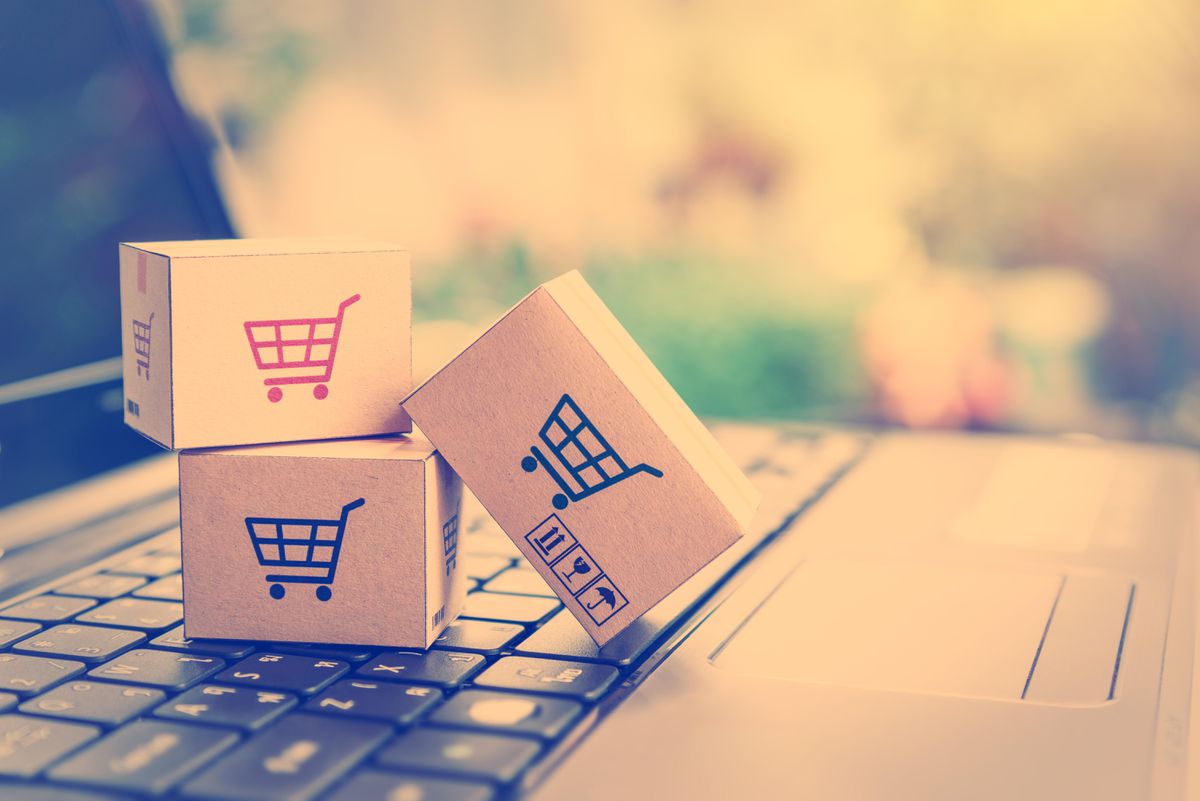 E-Commerce Solutions with Masterweb Stores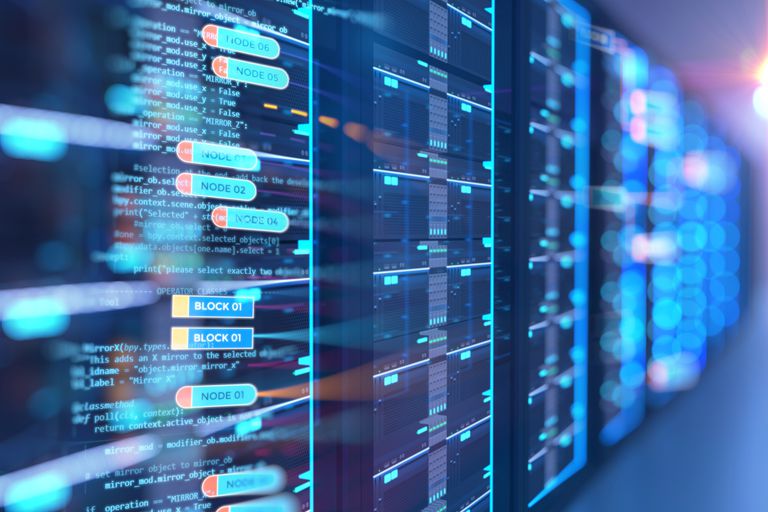 Web Hosting, Domain Name, SSL Certificate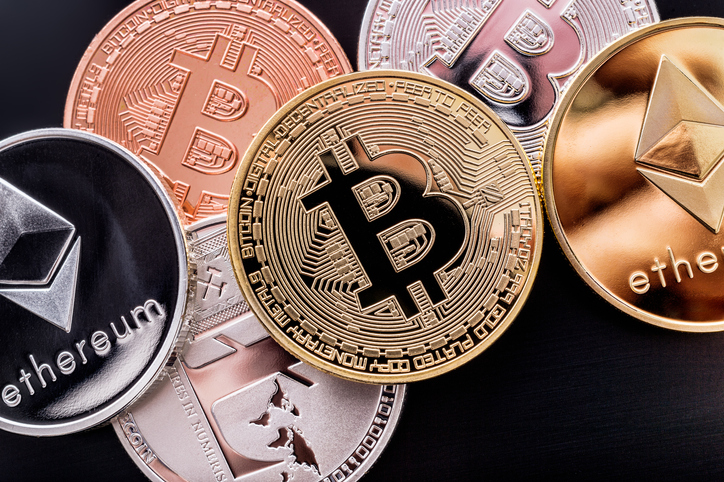 CryptoCurrency Exchange (Buying and Selling)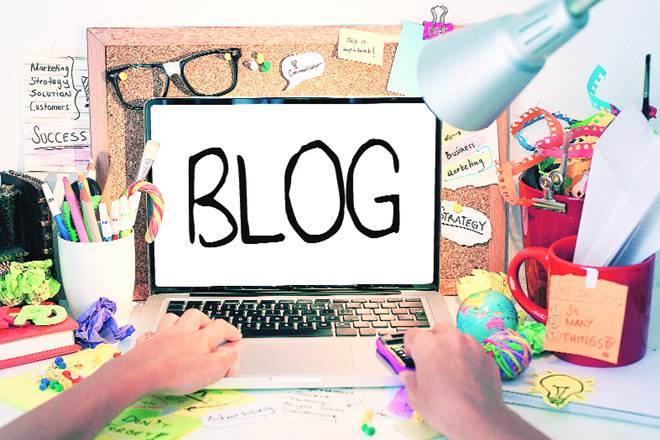 Blogging