Website Management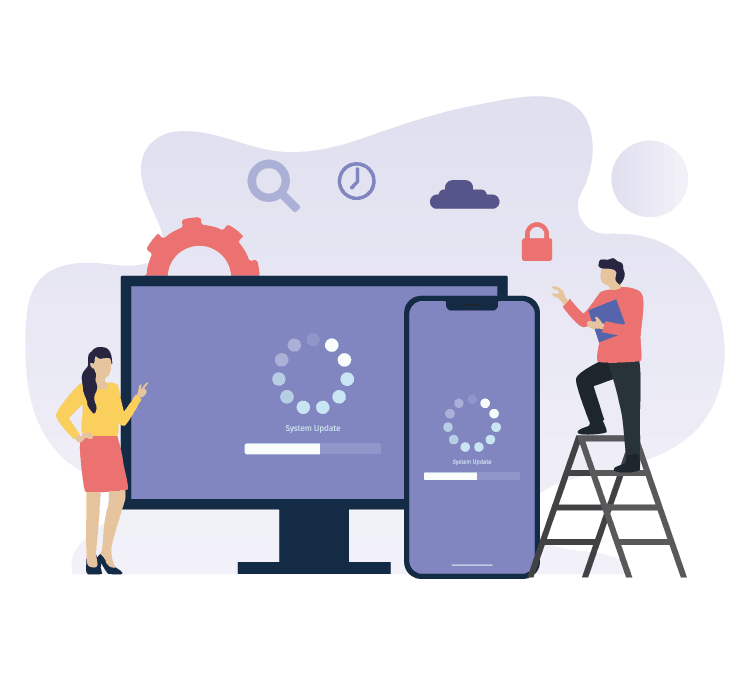 We provide standard website management for people and businesses. A lot of your potential fans and customers will never take you serious if your website looks like an abandoned graveyard. You need to constantly add fresh content to a website, as well as on social media.
We offer packages as low as N5,000 per month for small businesses, and custom package for any specific need of an individual or a big business.
Please take a look at our packages and contact us immediately for the package you wish to purchase. Also take a look at the notes below the table. If this table is too tiny, just click on it to open fully.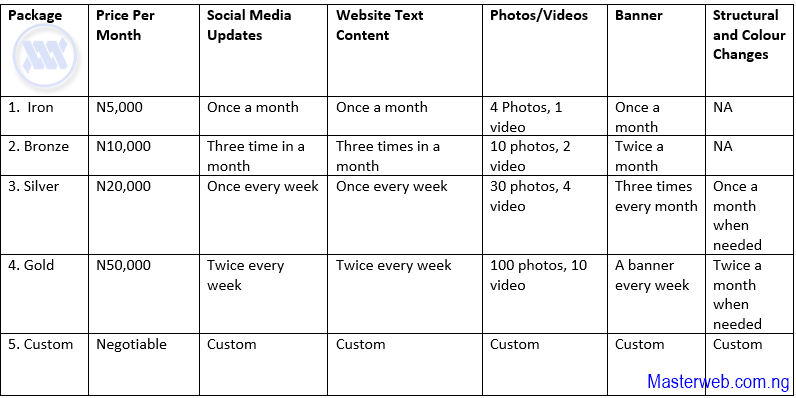 Download Table
NOTES
Social media updates include Facebook, Instagram and Twitter. For any other social media platform, custom package will have to be generated. Photos and video will go on all social media platforms, but only video shall go on YouTube.
Video content must be provided by client, and must not exceed 5 minutes. If the probability of client's video exceeding 5 minutes all the time is high, we recommend client to negotiate a custom package.
Photos, text and videos are provided by client. We may help generate content on client's request, but only guaranteed in a custom package.
In the case of banner, every subscribed client gets a free banner during festivals and National Holidays. Valentine Day is also included, and an optional Black Friday sales.
IMPORTANT: We send an estimated schedule as soon as a client places an order or renews a subscription. We require content to be made available 24 hours or more before the time we require the content for uploading, except in custom packages.
These packages handle content, structural arrangements and colours only. Addition of features on a website will have to be negotiated differently based on how long it takes to effect such a change (Please look at Advanced Changes on a website below).
ADVANCED CHANGES ON A WEBSITE
When a website requires re-designing, or addition of extra features, which are not actually content that can be added through an already existing CMS (Content Management System) built into a website, such modifications are charged on hourly basis. Our hourly bill is N5,000 for adding, extending, modifying or removing features or redesigning any part of a website.
When such a change is required, we estimate the number of hours it might require and send to the client. Afterwards, we initiate the changes and give an update when we are done with these changes, after which we send an invoice requesting payment. We may request some upfront fees paid in situations where there are several hours involved, or third party services to be purchased.
A website usually would require this level of change at least once in 2 years, except in a fast evolving website where features are added and removed based on interactions with customers or stake-holder requests.
We are a website management company in Lagos, Nigeria
Checkout Websites we have done in the past
SHARE THIS PAGE
SERVICES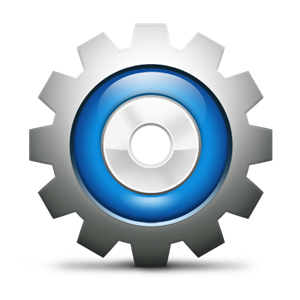 Automation Tools for Businesses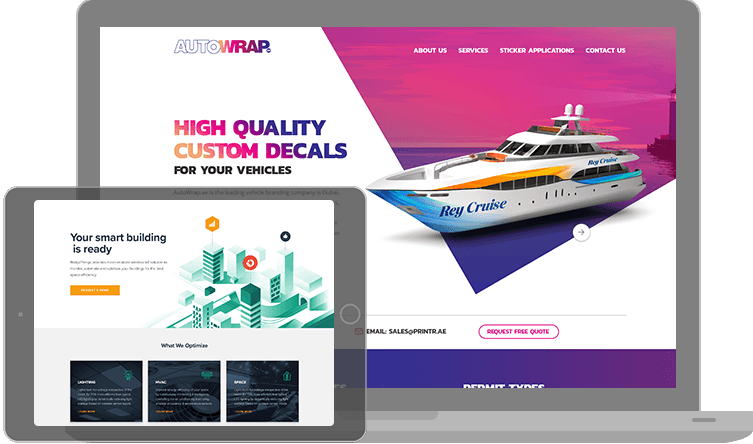 Website Design and Development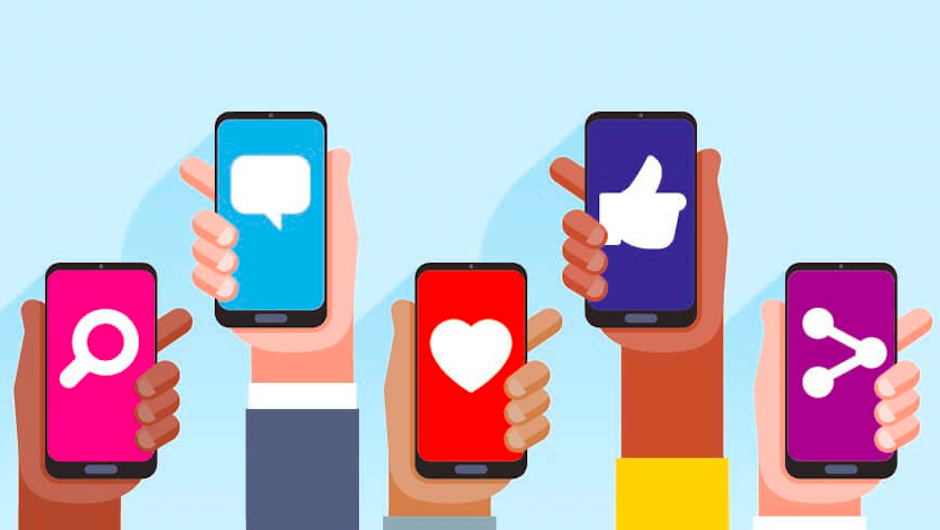 Social Media Management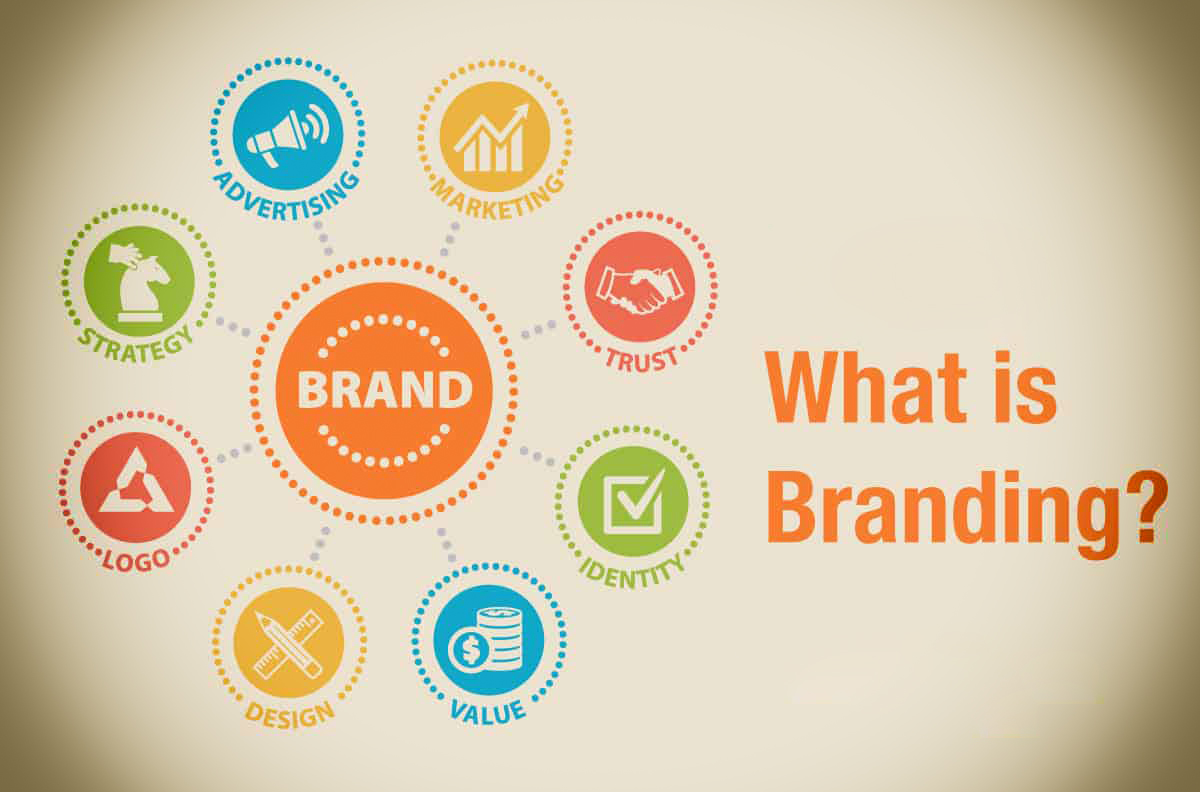 Business Branding and Personal Branding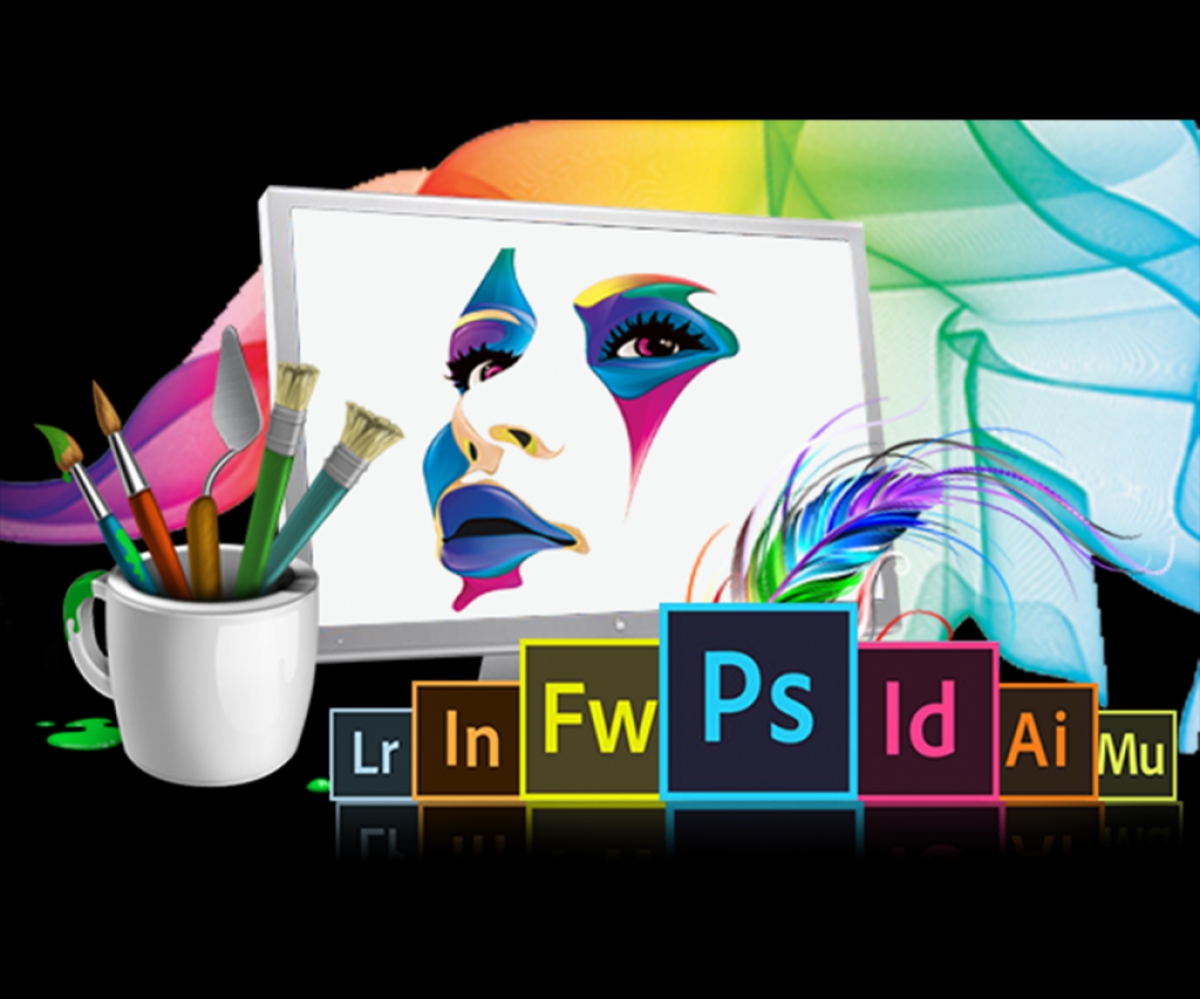 Graphics Design - Logo, Banners, Business Cards, Calendars, Brochures, Magazines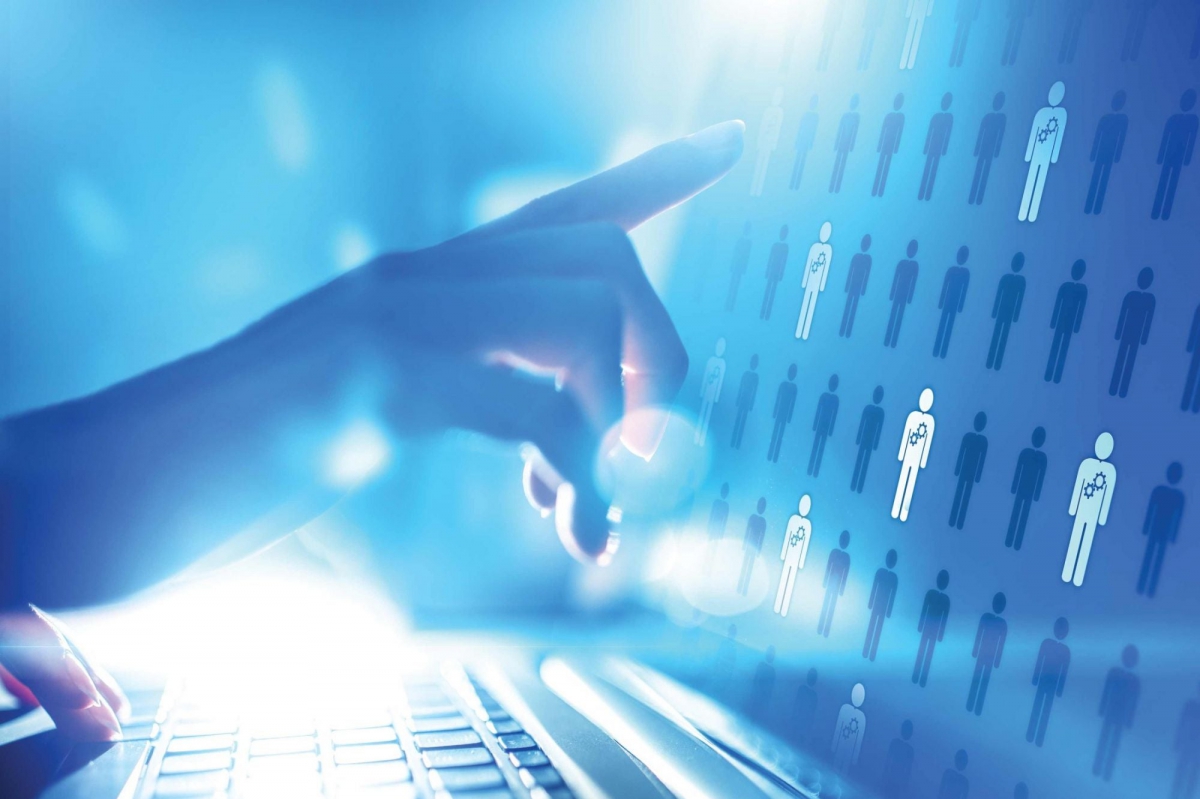 ICT Consultation Services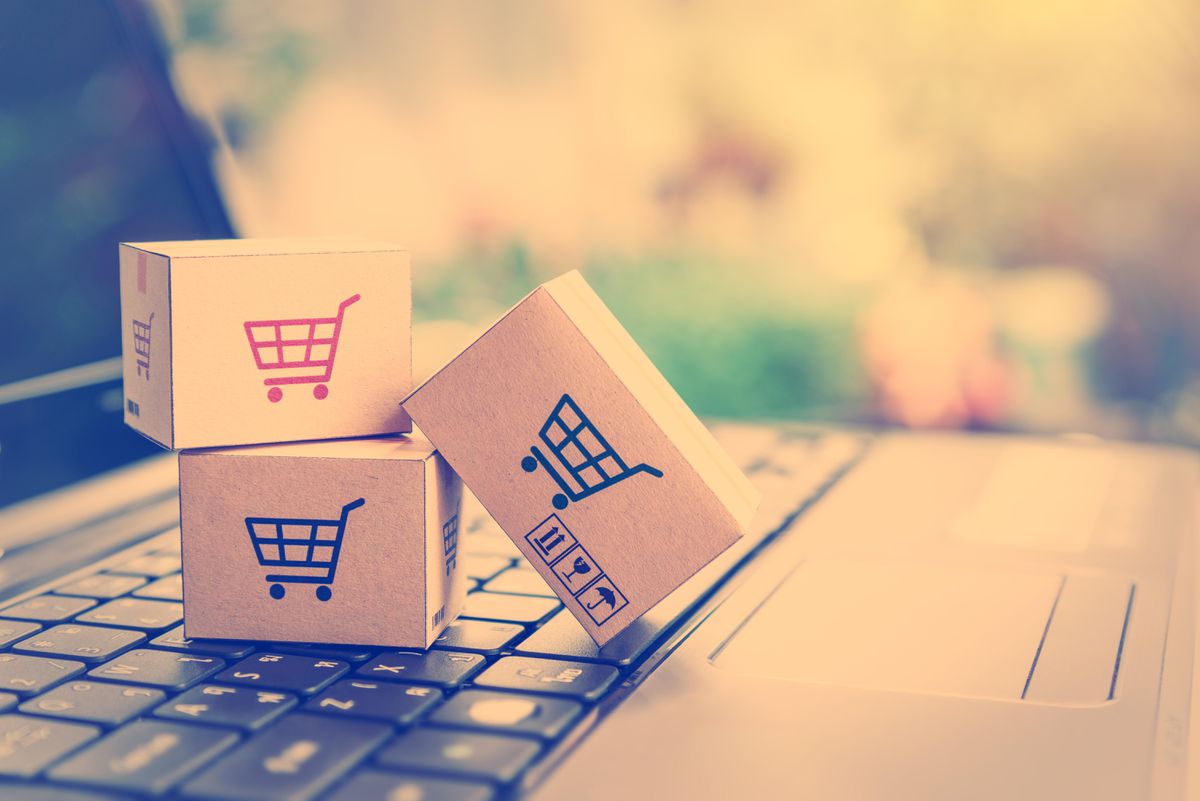 E-Commerce Solutions with Masterweb Stores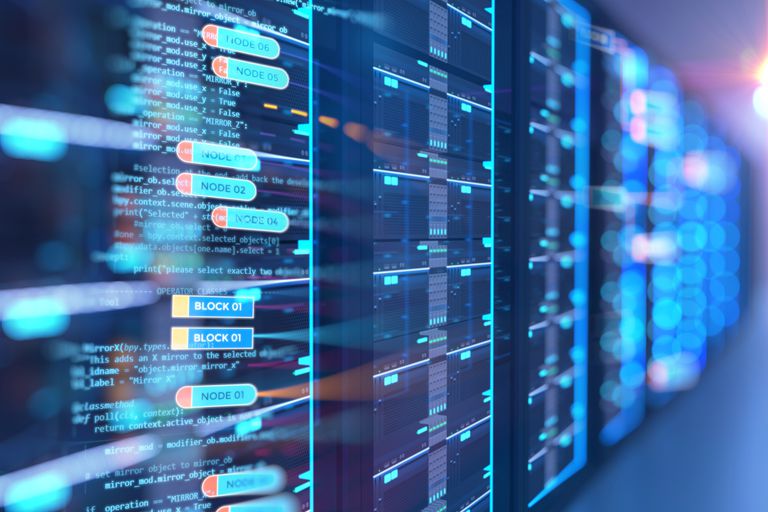 Web Hosting, Domain Name, SSL Certificate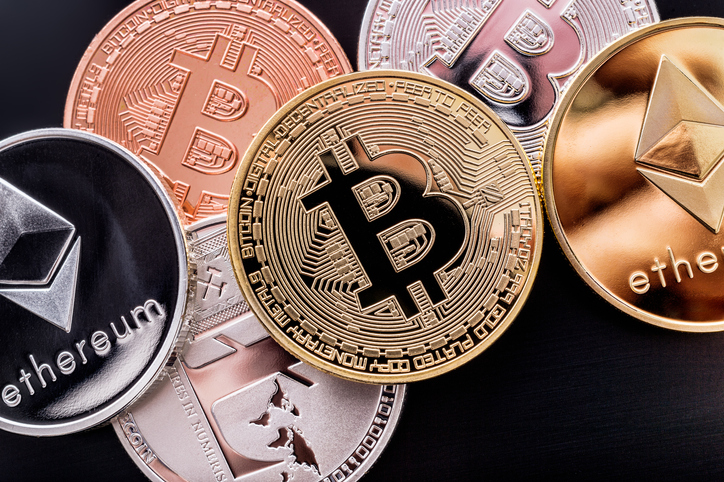 CryptoCurrency Exchange (Buying and Selling)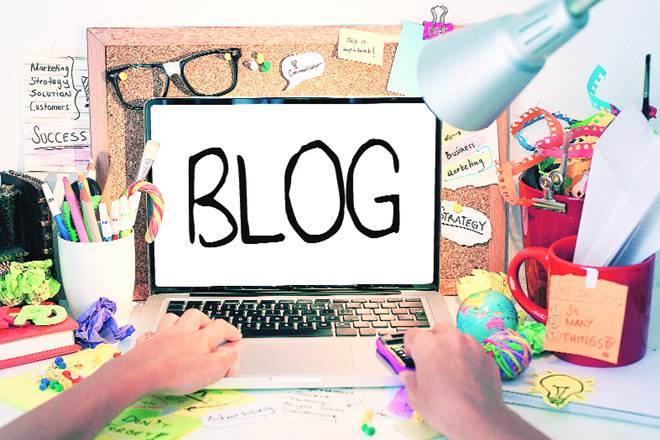 Blogging