ICT Consultation Services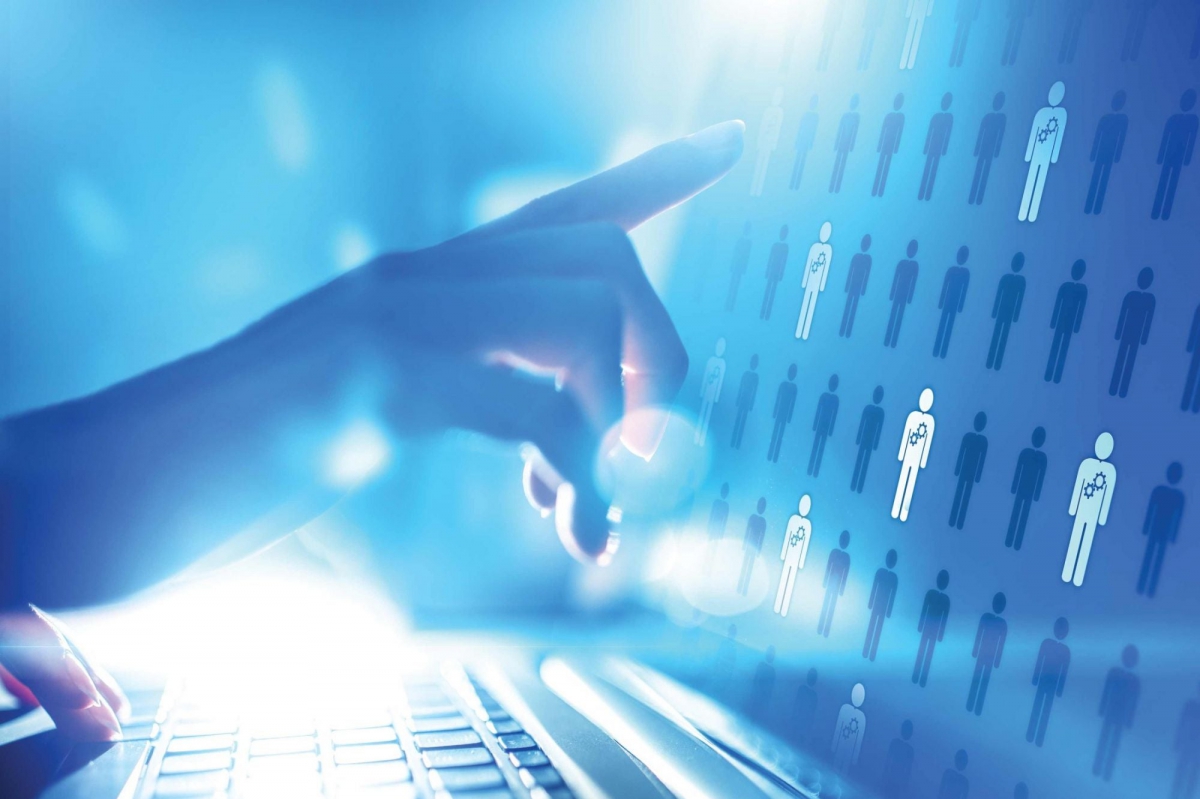 We have been in the ICT realm for close to a decade, and we know our onions in Nigeria. We offer consultation services, usually free of charge to our existing clients if there is an issue with any service purchased from us, and we charge standard hourly fee of N5,000 for new clients or new services.
We carry out research and survey services, and pass the cost to clients when necessary. While doing these, we gain more knowledge and experience to offer more consultation services.
Reach out to us to organize seminars, trainings and consultation services to individuals and organisations on specific ICT needs.
We are an ICT Consultation Services company in Lagos, Nigeria
Checkout Websites we have done in the past
SHARE THIS PAGE
SERVICES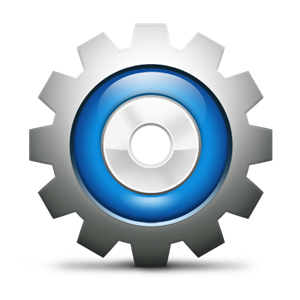 Automation Tools for Businesses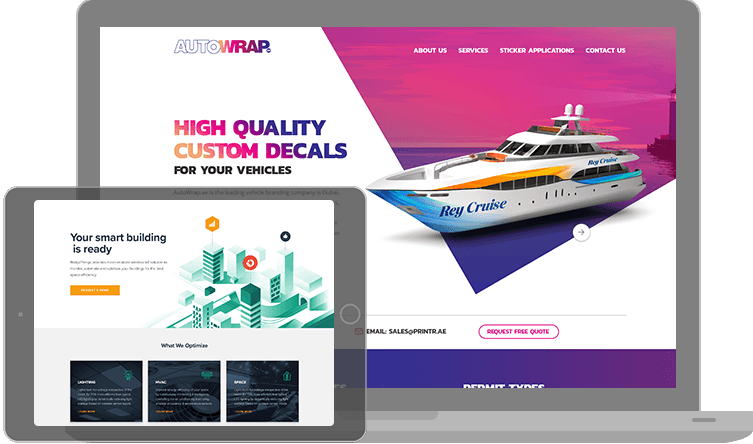 Website Design and Development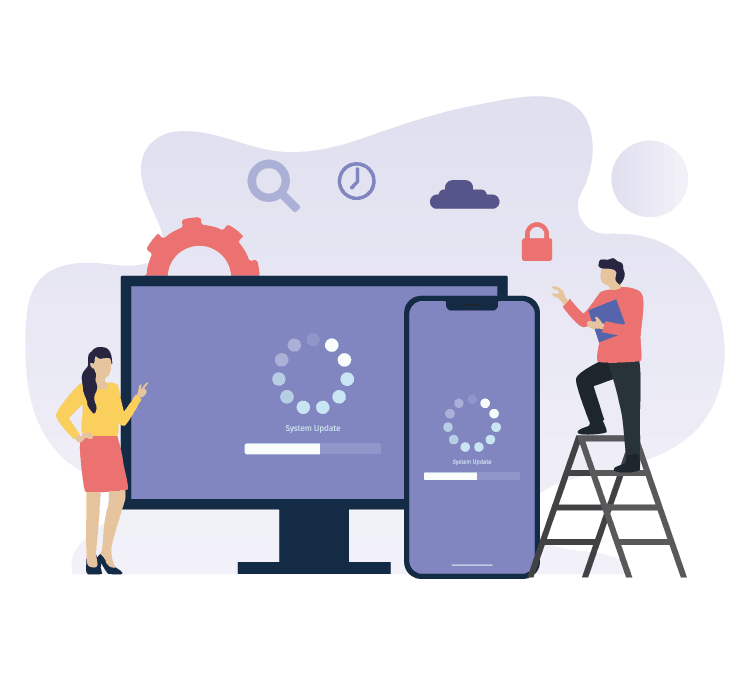 Website Management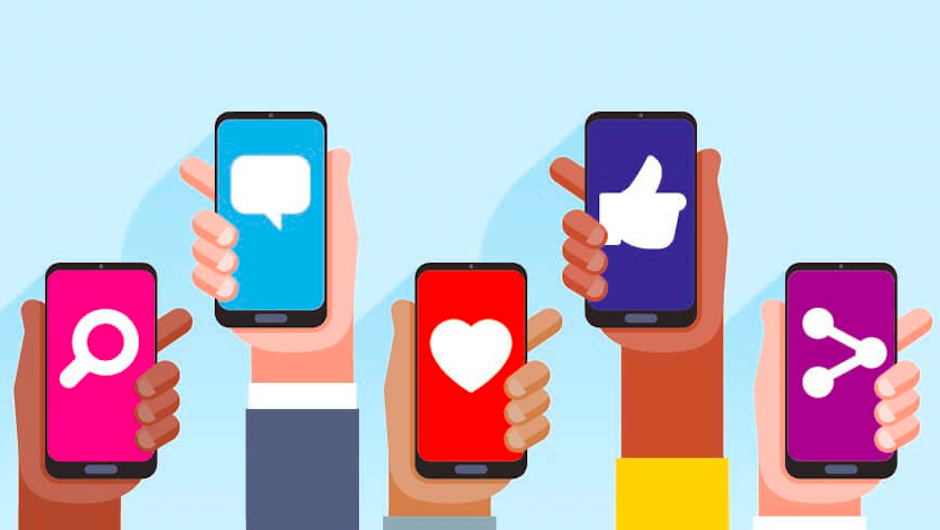 Social Media Management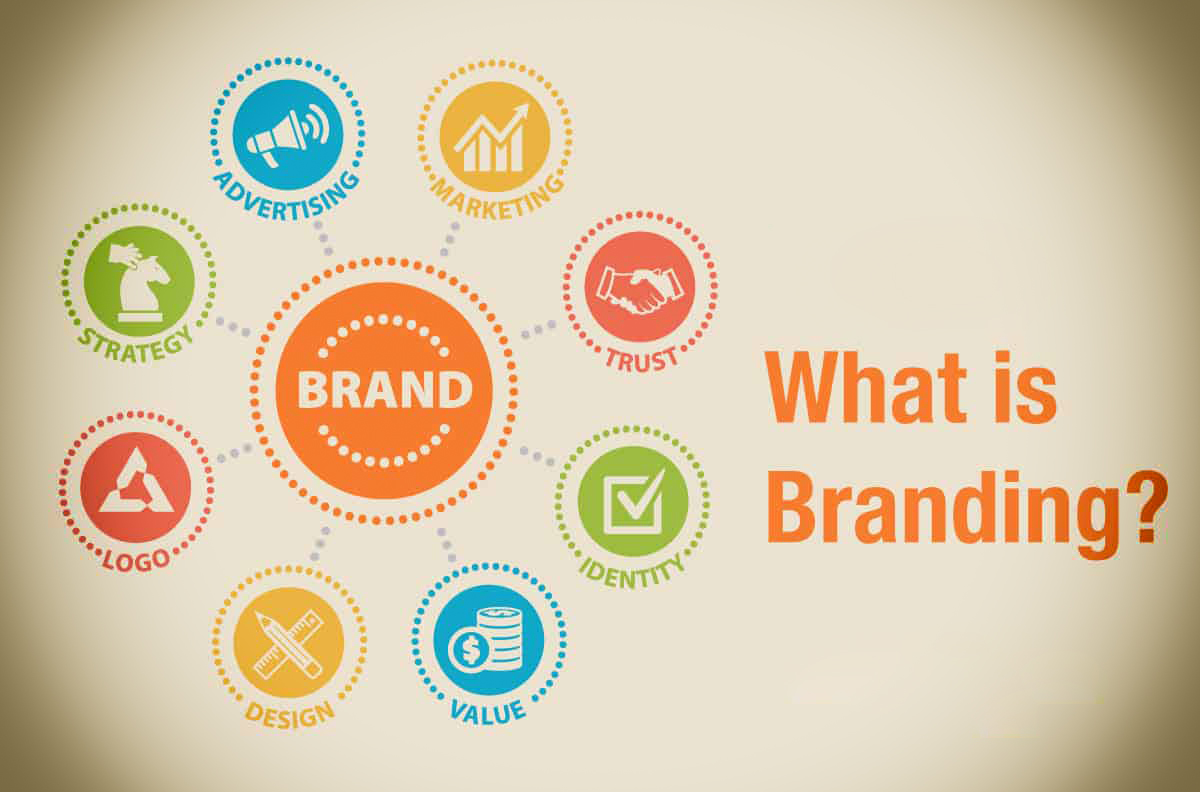 Business Branding and Personal Branding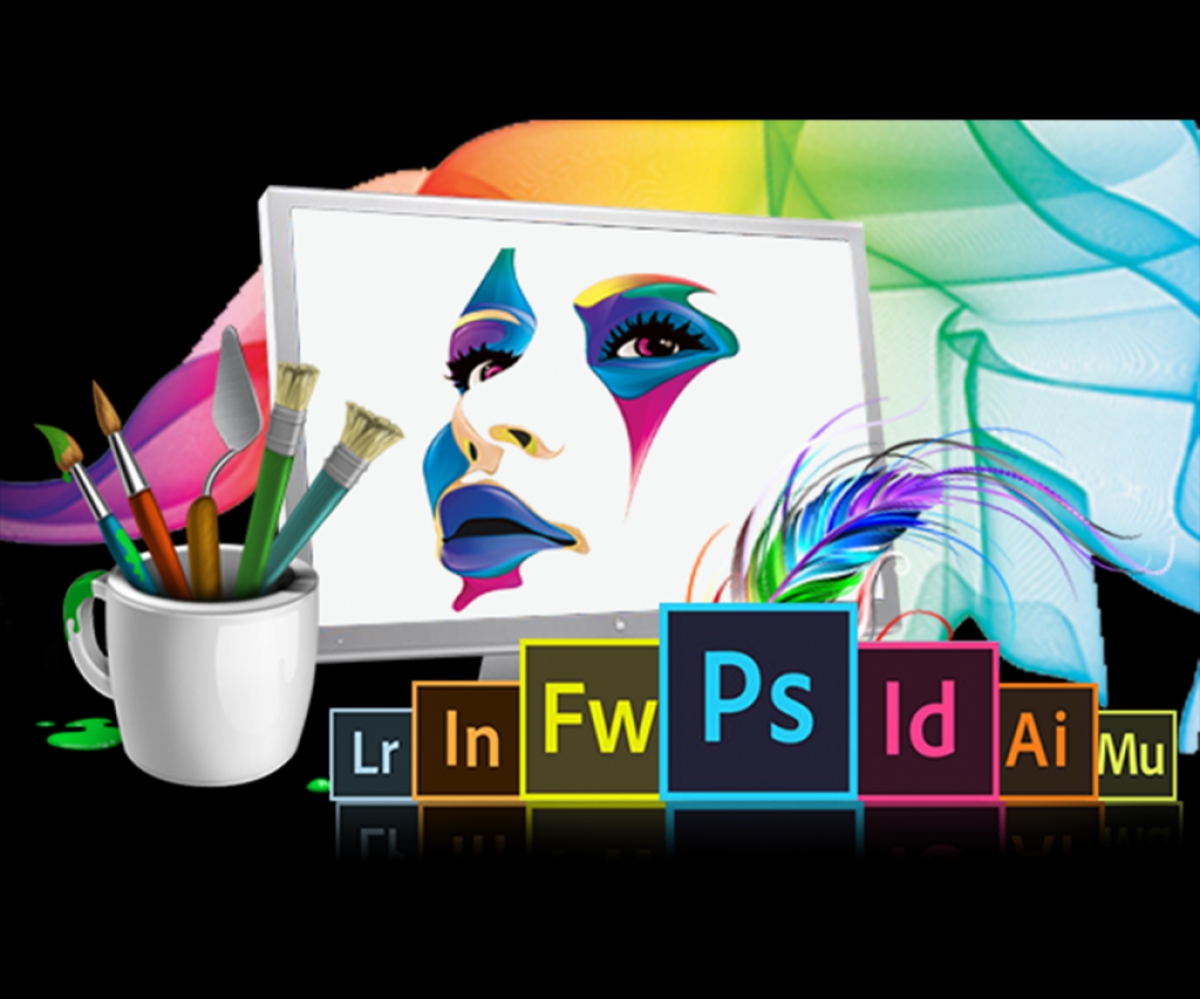 Graphics Design - Logo, Banners, Business Cards, Calendars, Brochures, Magazines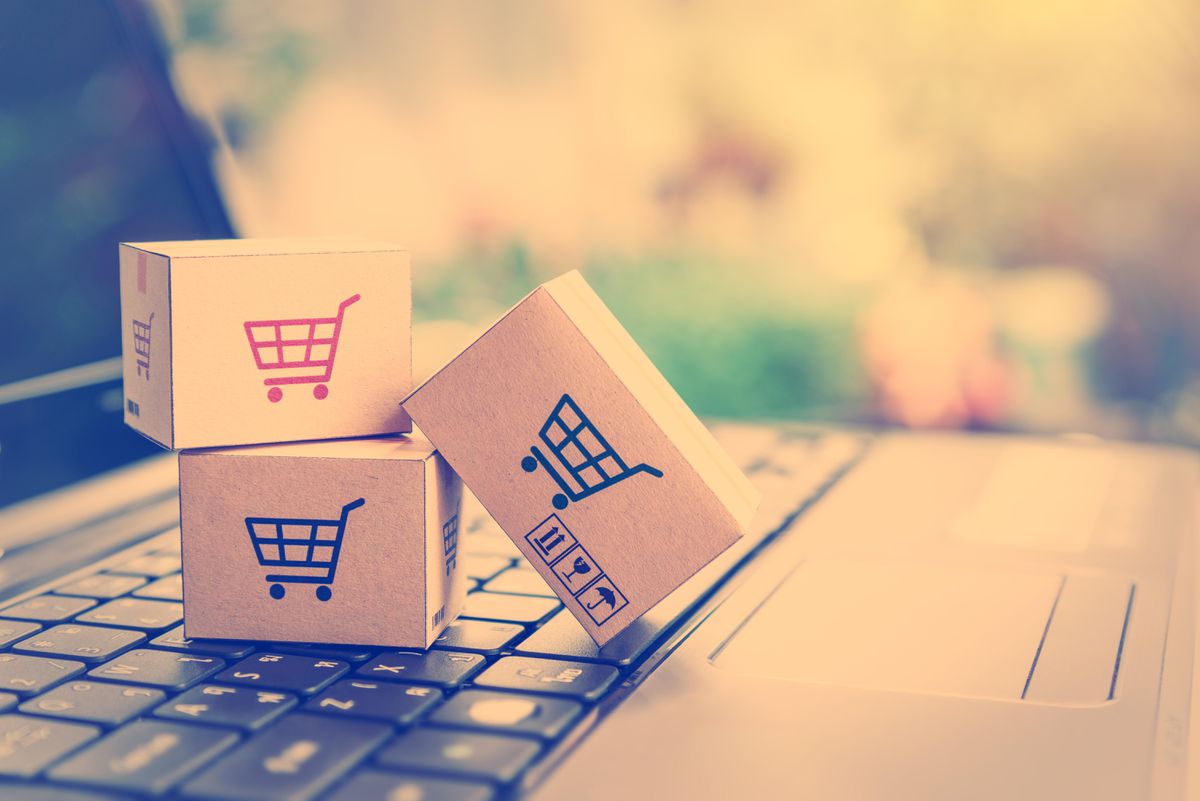 E-Commerce Solutions with Masterweb Stores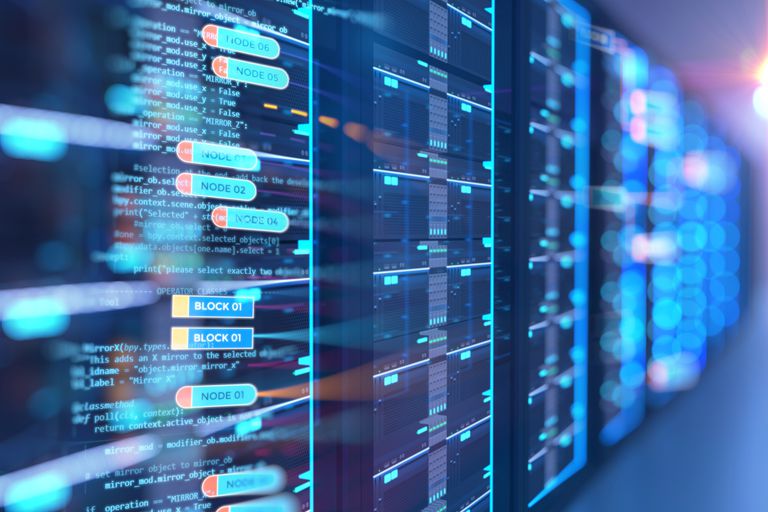 Web Hosting, Domain Name, SSL Certificate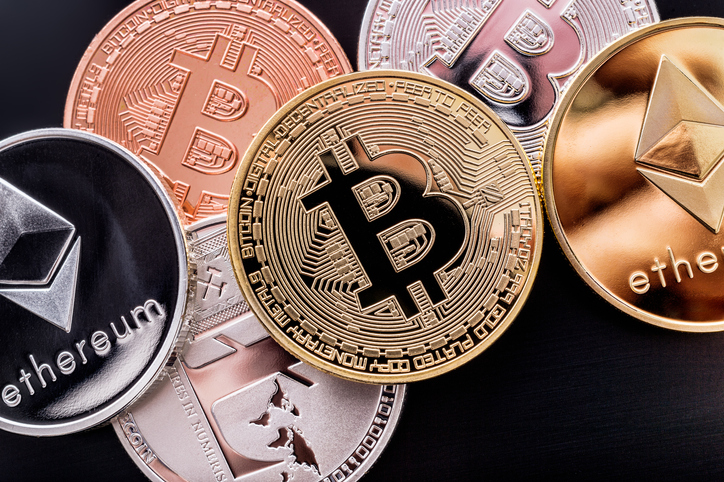 CryptoCurrency Exchange (Buying and Selling)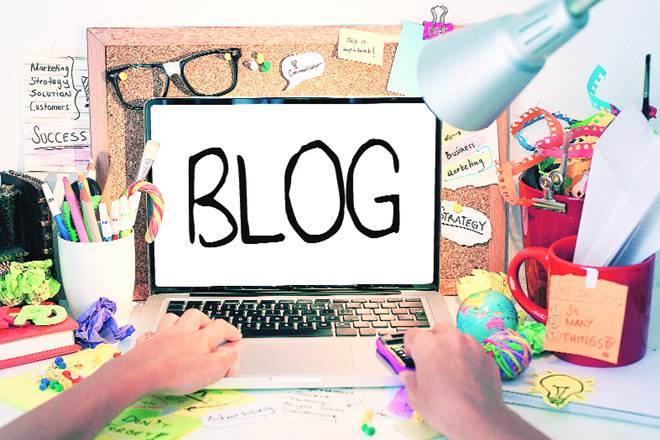 Blogging