Graphics Design - Logo, Banners, Business Cards, Calendars, Brochures, Magazines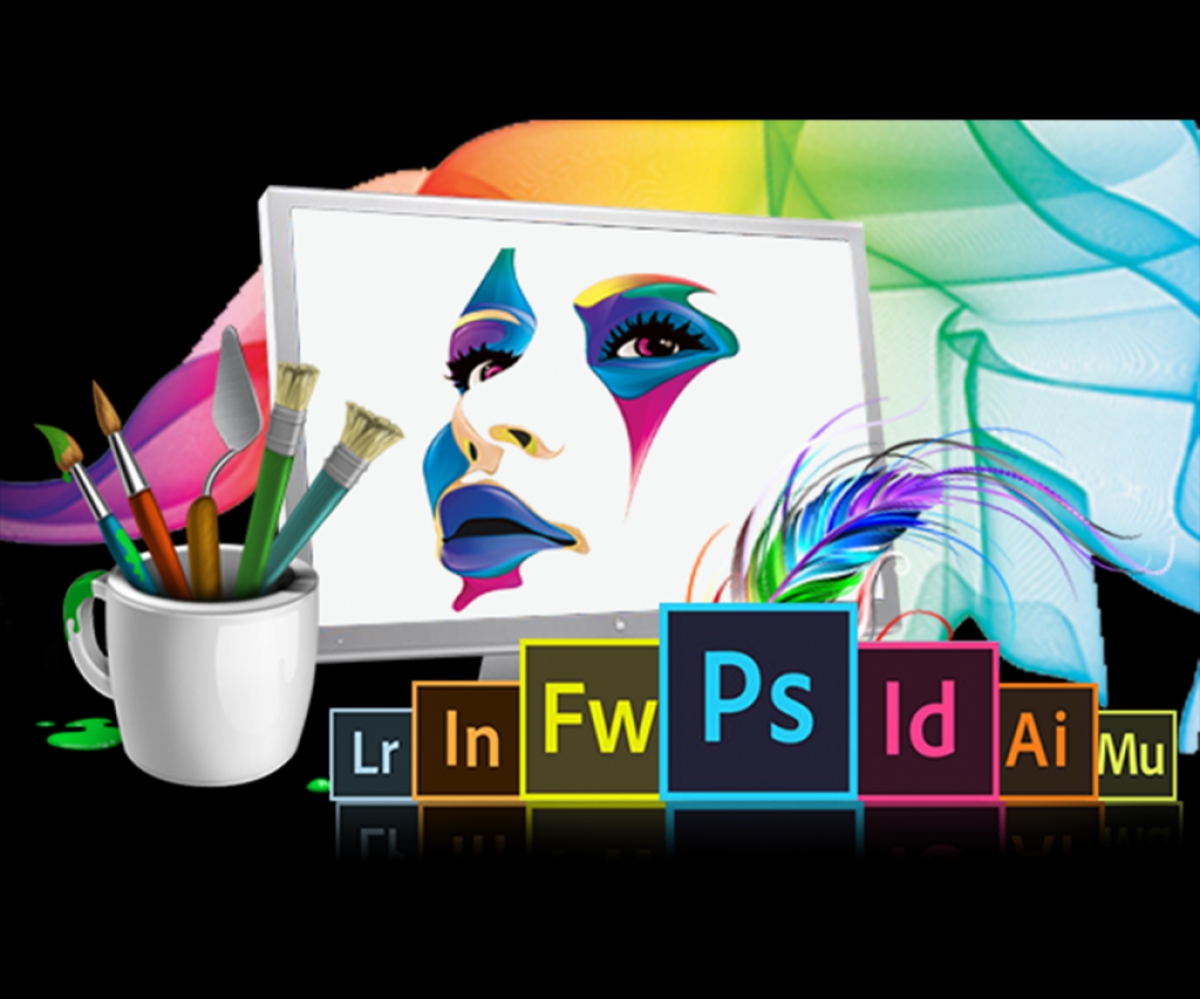 We offer professional graphical work for people and businesses. We provide logos, mockup of projects, banners, flyers, business cards, calendars, brochures and magazines. We use the internet to break distance barriers whilst providing these services.
Communications are done via Whatsapp and email, such that client might never need to even visit us to request, review and collect a project.
Contact us for samples of works we have done in the past. Prices are affordable and are based on the number of hours it might require to do a project. For example, a magazine/brochure cost will depend on the number of pages while a logo/banner cost will depend on the number of revisions required by client after first draft is delivered.
We are a graphics design company in Lagos, Nigeria
Checkout Websites we have done in the past
SHARE THIS PAGE
SERVICES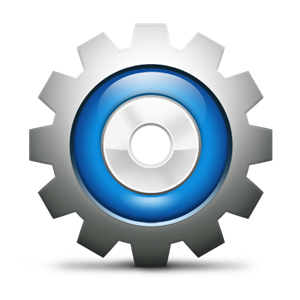 Automation Tools for Businesses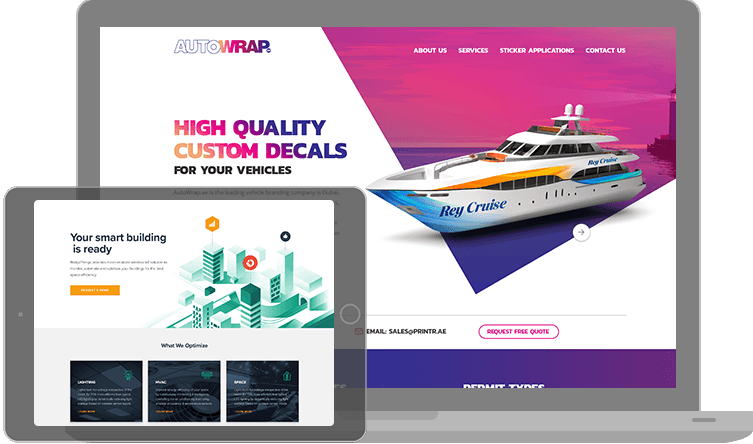 Website Design and Development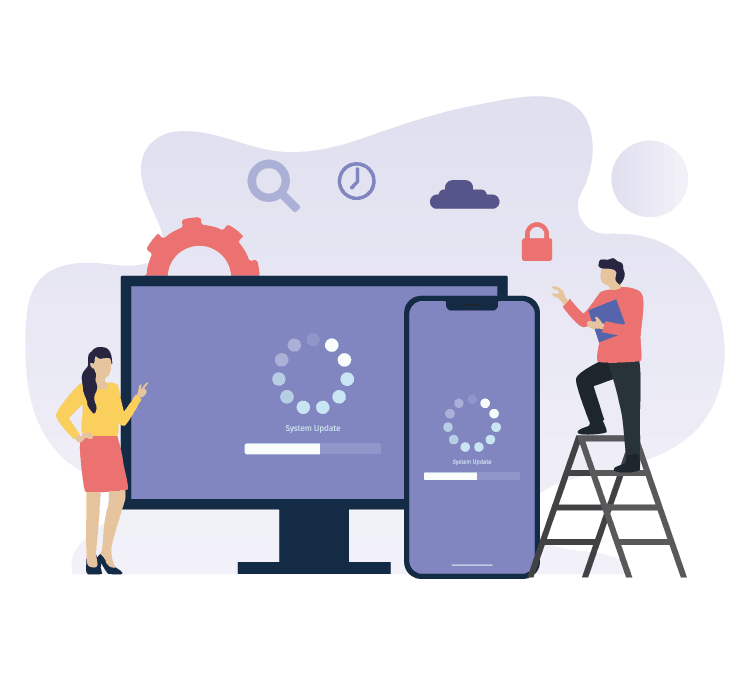 Website Management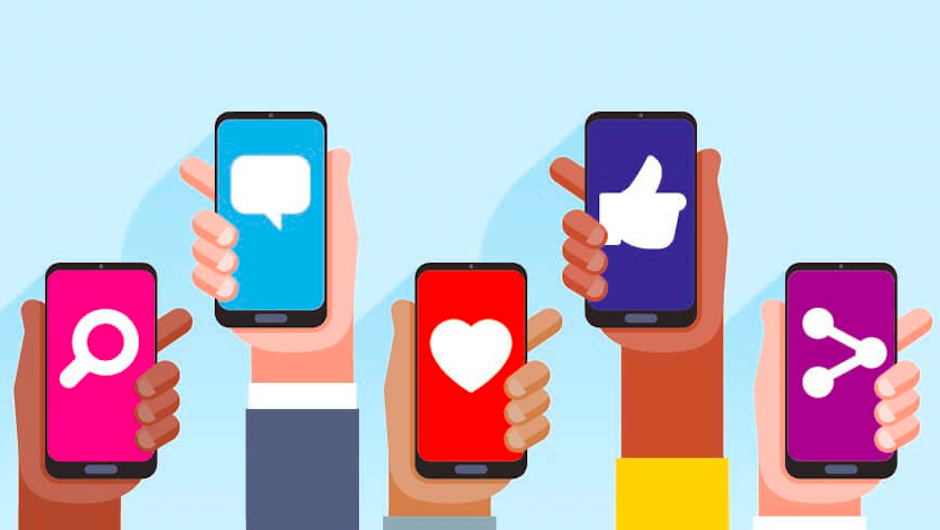 Social Media Management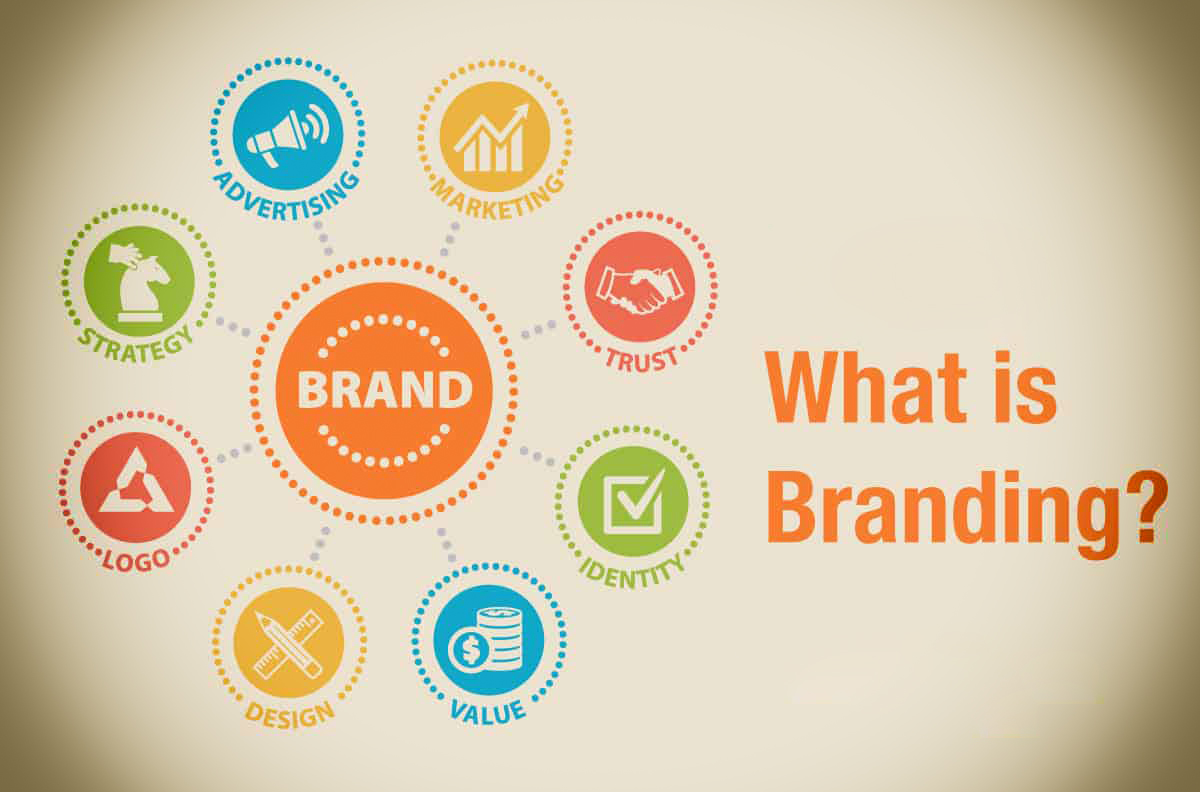 Business Branding and Personal Branding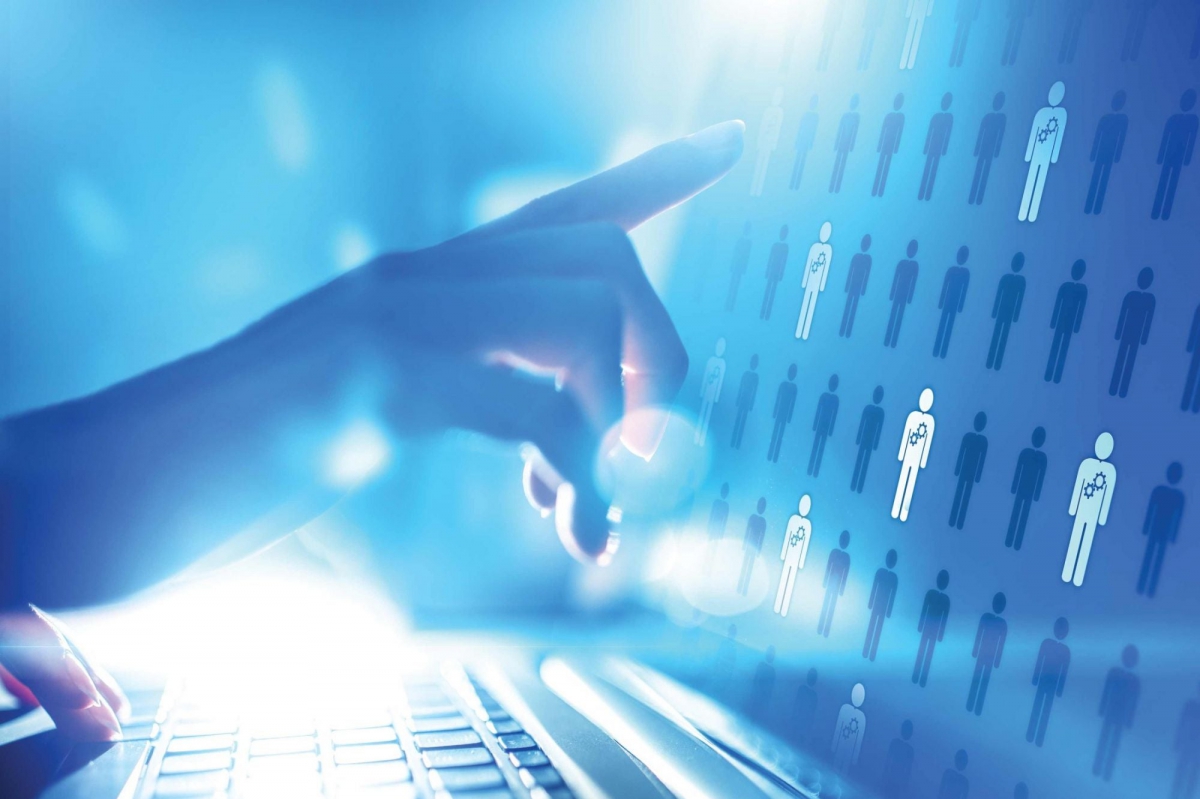 ICT Consultation Services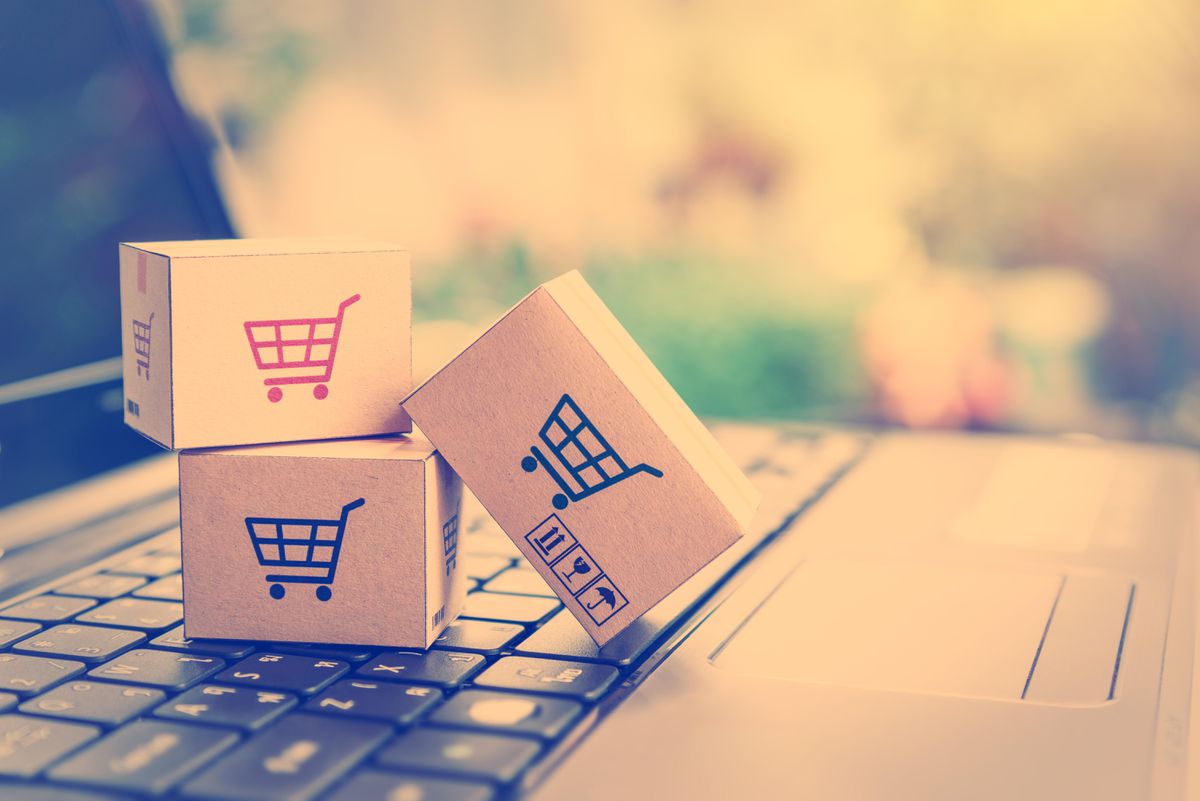 E-Commerce Solutions with Masterweb Stores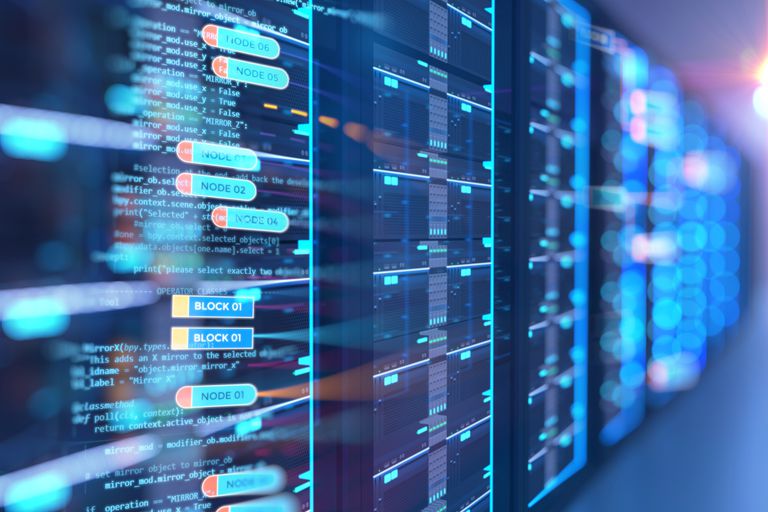 Web Hosting, Domain Name, SSL Certificate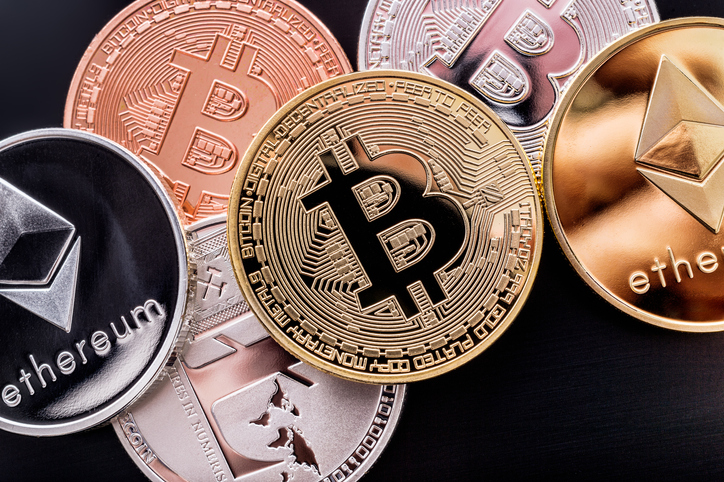 CryptoCurrency Exchange (Buying and Selling)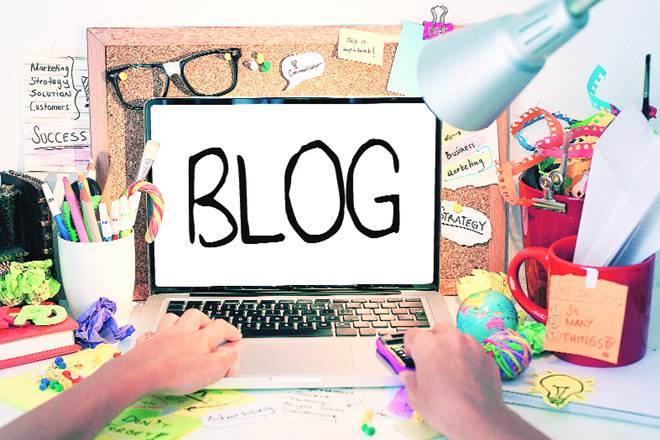 Blogging